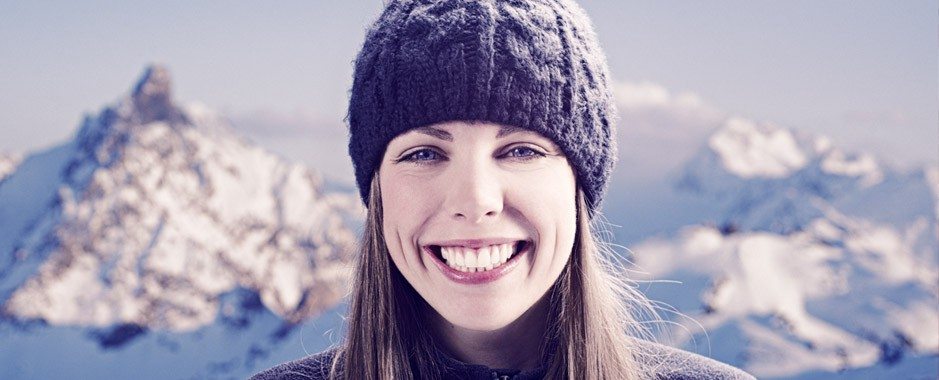 We're obviously Meribel skiing converts, so why shouldn't you be too? Here's a few reasons why skiing in Meribel (and staying with Ski Basics) HAS to be on your bucket list.
Meribel's location is unparalleled – The Three Valleys is the most extensively linked ski area in the world, so why not be in the centre of it all? From runs, tracks and lifts, everything is in place for you to cover a huge amount of terrain, even if you're only out for the weekend. With so much to choose from, where should you rest your weary head? Ski Basics now offer 13 catered chalets and 10 self-catering apartments in Meribel, all at excellent value. With us, you have the choice to build your own travel package, and we're more than happy to help you along the way. We offer a great value transfer service from only £60pp return transfer to Meribel's closest airports, and can organise skis and passes to be delivered to your chalet for when you arrive. Furthermore, if you're staying in one of our catered chalets in Meribel, our excellent team of hosts, drivers, and chalet managers will be on hand throughout your stay, to ensure you manage to relax in between hitting the slopes (or the après!).
Meribel restaurants are plentiful and there's a great variety on hand, from raclettes to pizza, charcuterie to fondue, we'll give you some great tips on where to eat out, and make sure you get some home comforts when you're eating in our chalets too. Our staff believe in great food, and plenty of it.
Made a New Year's resolution to get fit? This is your chance! Ski passes in Meribel don't come cheap, so why not cheat, and stay during one of our free ski pass weeks? Weeks beginning 4th or11th of January include a FREE SKI PASS for every member of your party.
Finally, the best chalets holidays depend on great staff – from our guys on the phones, to your return transfer home, we pride ourselves on going above and beyond, to ensure you go home with some amazing memories. Over 98% of our guests would like to return AND would recommend us to their friends and family, so why don't you join them?