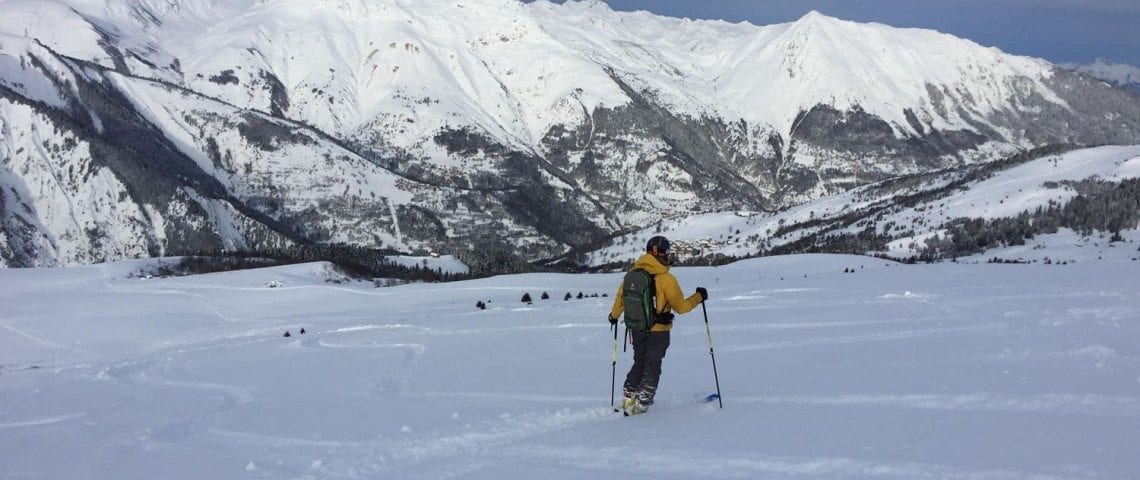 Snow Conditions for Skiing in Meribel
Snow snow and more snow! Snow has been falling thick and fast across much of the French Alps this past week and depths continue to increase almost daily, which is great news for all those of you looking forward to skiing in Meribel over the next few weeks. The heaviest snow falls are expected this weekend, whilst sunshine and blue skies are anticipated for next week which makes perfect bluebird days for those of you visiting Meribel this season.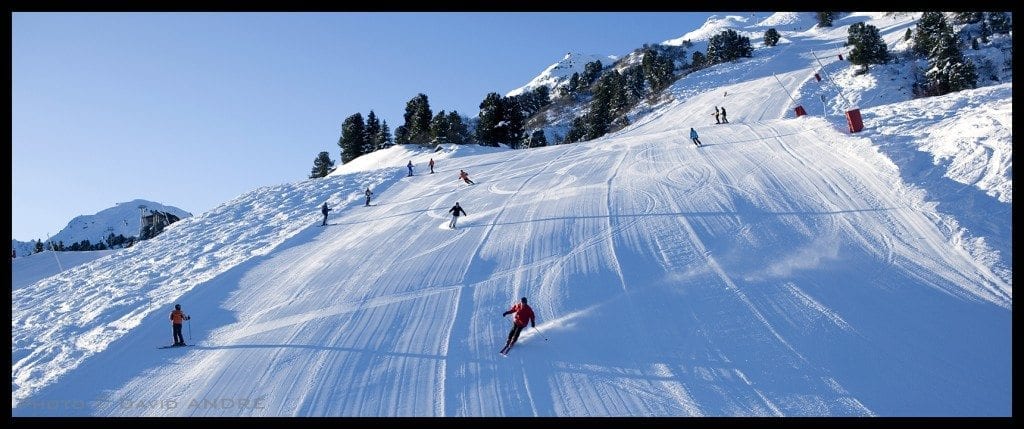 Meribel Snowfall
As you might have guessed, we love snow here at Ski Basics – it offers us endless joy and entertainment, is the source of our livelihoods, and also provides us with those heart-stirring views which makes the Trois Vallees one of the most popular (and largest!) skiing regions in the world. Yes we undoubtedly love the snow, but still only have one single word for it. Did you know that Eskimos have over 100 words for snow? From individual words meaning 'snow on the ground' and 'feathery clumps of falling snow', to 'snow that is good for sledding', 'snow mixed with mud', 'slushy snow by the sea' and more, they have a word for each and every type! When you think about it there are SO many types of snow it seems logical that if it featured so heavily in your day-to-day life then you would devise a specific word for each type of the blissful white stuff.

Words for Snow
It is for this reason that we have compiled a fun list of some of our favourite words for snow to help you to be properly verbally equipped when skiing in Meribel this year. Enjoy the list of our top ten words for snow below (and be sure to add your own in the comments!)
Blower The conditions when snow has been blown off the slope, perfect airy, smoke-like powder
Cornice Overhang of snow caused by constant wind; fun to launch from, but also dangerous as they can snap off at any time.
Cream Cheese When you get 8 inches of snow that falls dry but then warms up and gets firm but soft. Skis like powder, except you float on top of it making it much easier to ride
Packed Powder A term for the day after powder day when there is no fresh stuff left
Untouched The opposite of packed powder… the holy grail. Powder that is all yours and no one else's.
Champagne Powder Super light fluffy powder, our favourite!
Hero Snow Powder that is so deep you feel that you can try any trick and go as fast as you like with no fear of being injured
Mashed Potatoes Wet and heavy snow
Dusting A very very light and tiny snow fall. Like icing sugar
Yellow Snow One rule: don't eat it!