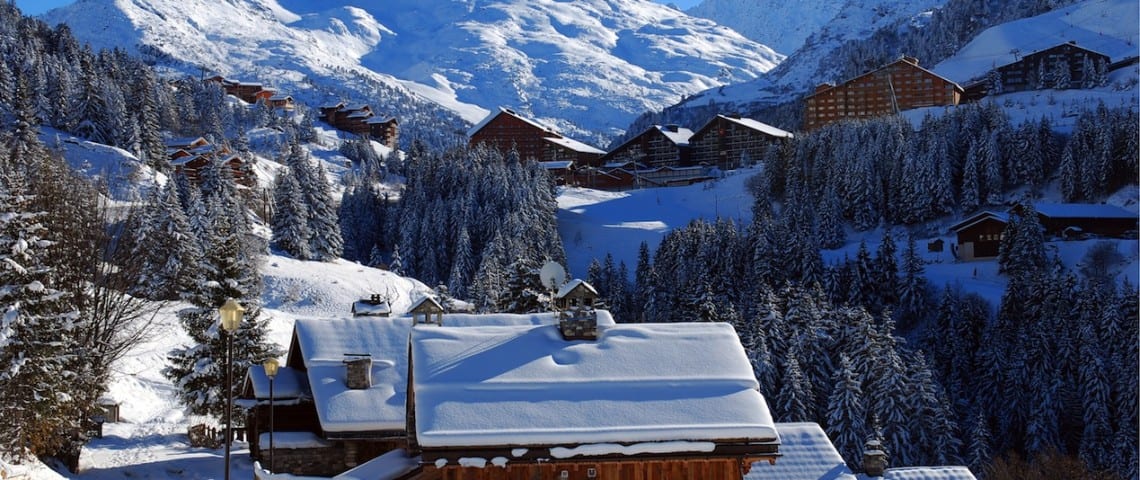 Finally, what we've all been waiting for… A whole heap of news concerning Meribel's up and coming season 2014/2015, and it's already destined to be a Winter to be remembered. 
Millions of euros are spent every year on improving the picturesque skiing resort of Meribel, the heart of the Three Valleys. This season is to be no exception, with Meribel hosting the absolute pièce de resistance of ski events worldwide – the Finals of the Alpine Skiing World Cup. Held from the 18-22 March, the Finals are set to bring a huge amount of visitors and competitors to the resort, meaning that everything has to be shipshape come the start of the season.
So what can we tell you about the months to come? Well, slope-wise, the blue Roc de Fer piste has had a re-vamp in preparation for its debut on the World stage, including a re-shape and several new snow cannons to keep its piste perfect right up until the end of April. Picture yourself among some of the World's best as you give this run a run for its money (no pun intended!) There's also been an improvement made to the blue Martre piste on the way into Meribel-Mottaret centre, helping you to avoid the tricky lower section. Follow the signs for the "Easy Way" and cruise into the centre with your quads intact.
In terms of lifts, check out the brilliant upgrade to the once-freezing Col de la Loze. The "Loze Express" promises to jet skiers to the Col de la Loze in a mere 6 minutes. Use it to avoid the Chaudanne and nip over to Courchevel first thing in the morning, when the skiing is at its best and you're guaranteed to beat the crowds. For all of you park lovers, Meribel's Moon Park has had a moon makeover. With more soft-impact jumps, your freestyle will come on in leaps and bounds, and the Shred Zone offers more freedom to choose your jumps, as you're now no longer required to follow a set route.
Méribel has also gained the Famille Plus award, meaning that the resort is utterly family-friendly and they aren't stopping there. There's a brand new sledging area at the Altiport, including a sheltered picnic/family area, and the sledging area at the Chaudanne has finally moved into the sun, resulting in smiles all round. Both areas are completely secure, with restricted access and padded barriers, so you can relax knowing your little ones are safe while you enjoy a picnic with friends.
With so much to get excited about and chalets booking up faster than usual, make sure you don't miss out on a fabulous skiing holiday in Meribel this season!