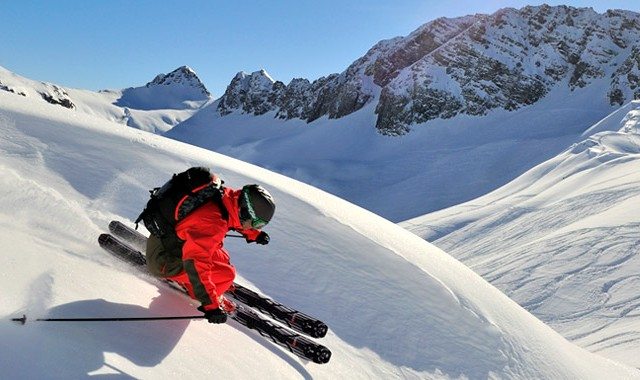 Skiing in Meribel doesn't have to be astronomically expensive – although an excellent way to keep costs down is to book a self-catered chalet. These are plentiful, and either privately managed, or rented through one of the larger agencies in town. Chalet owners make their bread and butter out of renting their apartments, so you'll find lots of photos, information and usually a helpful response or two when you're struggling to make a decision.
Self-catering can be a great choice if you want to remain flexible. Fancy eating out any night of the week, as opposed to the one night the entire resort is out in full force? Want to eat earlier, later, or just fancy doing your own thing? Self-catering means you can put your favourite dishes on the table, even when far from home. There is a fantastic Spar in Meribel which stocks a huge amount of produce, including an English aisle, in case you've forgotten to pack the Ketchup!
Going self-catered doesn't mean you have to forego the services of having a catered chalet either. With Ski Basics, you can still arrange Ski hire, and have Ski passes delivered to your door at no extra cost. You can still arrange transfers through us, and you can rest assured that even our self-catered chalets are picked for their enviable locations, homely atmosphere and overall comfort factor.
With added services like having your groceries delivered, or fresh bread brought to your door each morning, there's every reason why a self-catered chalet can be just as great as one of our catered options. Our staff will still be on hand to help with booking restaurants and answering your questions, the only difference being that it's your turn to put the kettle on!