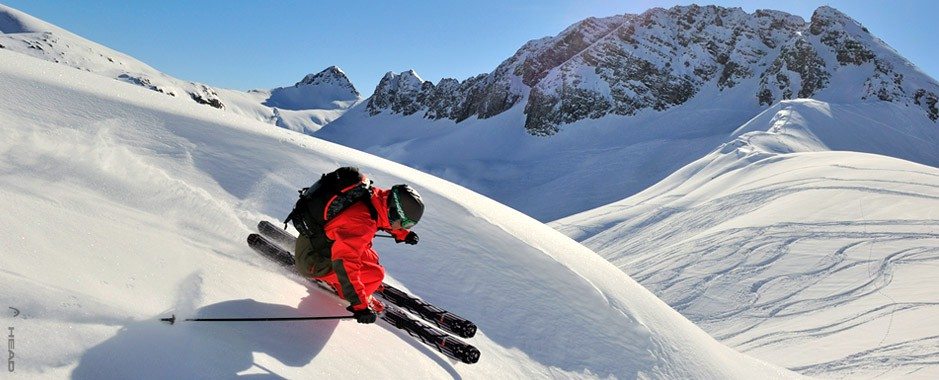 Skiing holidays are becoming increasingly popular these days. Families, friends, couples and even individuals are opting for holidaying in some of the best skiing locations around the world. While such places offer you a chance to spend some time away from the monotonous routine life, it is also a great opportunity to hone your skiing skills. And this is made possible by the wonderful Meribel Ski Schools, which are known to offer ski lessons to people who come here from every part of the world.
Irrespective of your skill level or your knowledge of skiing, you can easily find a skiing program which will not only introduce you to the basics of skiing, but will also help you to master your skills. The skiing programs offered by Meribel Ski Schools are designed keeping in mind individuals of every skill level. From beginners to professionals, these schools have something to offer to everyone. Depending on the duration of your stay, you can choose a ski training program, from a few days to weeks. These training programs are ideal for every individual.
There are different ski training programs for kids, youngsters and adults. The trainers make sure to first analyze the skill level of their students and then begin the lessons. Special attention is paid to the safety of the students and that is why emphasis is given to the specialised gears which the students are required to wear throughout the training. Among other things, safety helmet is the most important which is also mandatory to wear for every student, as it keeps them secure when skiing on the snow covered mountains.
Another factor adding to the convenience of the travellers who come to Meribel is the flexible time schedule for taking up ski lessons. The ski lessons at Meribel Ski Schools are available at different times during the day, such as morning, afternoon and even for the entire day. You can opt for any of these as per your schedule and comfort level.
If you are already planning your next holiday then consider visiting Meribel and get enrolled in one of its amazing ski schools which are world renowned for their incomparable infrastructure and wonderfully planned ski lessons. One thing that you need to remember is to book your seat in advance to avoid the last minute hassles. So pack your bags and get ready to enjoy an experience of your lifetime, while learning and practicing skiing in the wonderful slopes of Meribel.