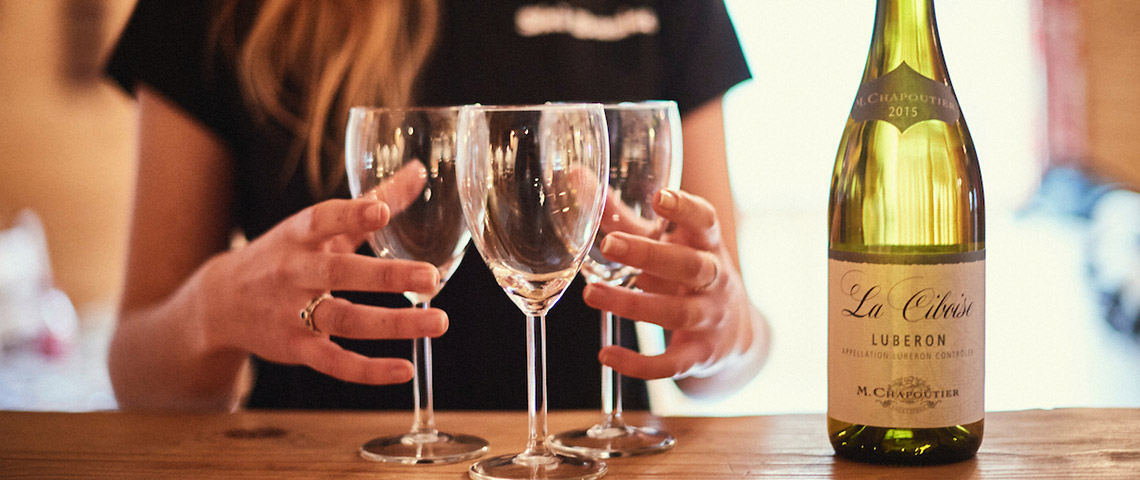 After skiing, the food is often the highlight of any chalet holiday. With long days of high energy activities outdoors, delicious, fun and convivial meals make an integral part of the trip.
We work with outstanding cookery schools and experienced cooks to develop menus you will look forward to, using fresh ingredients, locally sourced where possible, complimented by a range of well selected wines. Each menu is designed to provide much needed energy so you are ready to give your best to the physically demanding sport, whilst also giving your taste buds a treat.
Our cooks make sure those choosing the Plus+ Service are never left wanting when it comes to food or drink. Each day starts with a cooked breakfast alongside the continental choices, load your pockets with snacks for your day out, return to afternoon tea then later enjoy canapés and aperitifs before your sumptuous four course meal. You'll be offered more choices of wine, unlimited supplies of beers and soft drinks, all rounded off with a shot of Génépi, if you're brave enough!
Every meal is important and we take great care to ensure you have the best, well prepared and beautifully presented food every day.
Breakfast
As keen skiers ourselves, we are well aware that you need good hearty breakfast to enjoy a good day on the mountain. We offer a great range of fresh fruit juice and water to get you hydrated, fresh warm baguettes straight from the bakery served with local jams, flaky croissants and sweet pains au chocolat, yoghurts and fruits and plenty of delicious complex carbohydrates such as porridge, muesli and cereals to keep you well fuelled, all served with tea, coffee and hot chocolate.
Our plus+ service guests can enjoy a luxurious start to the day by being brought tea or coffee in bed. Your morning continues in high style, with a cooked breakfast. Daily changing options include freshly prepared free range eggs with classics such as eggs Benedict, tasty huevos rancheros, fully loaded omelettes, fluffy stacks of pancakes to the eponymous full English.
Afternoon tea
What nicer thing is there than to open the door to your chalet and smell freshly baked goodies awaiting you? Your host will lay out a daily changing range of freshly baked cakes, tray bakes or cookies to welcome you back from your day out, complemented by a choice of hot drinks. If you love chocolate cake and want it every day, no problem! Just ask your host and they will be happy to oblige, so you can enjoy your favourite treat.
Dinner
The aromas coming from the kitchen each evening will be certain to stir your senses, relax with a vin chaud while your host prepares a three-course meal followed by coffee and accompanied by our specially selected French wines.
The carefully selected dishes will warm your soul and fill your bodies, they include some local mountain favourites with rich roasted meats and hearty stews, as well as delicious fresh fish all served with perfectly matched accompaniments and seasonal vegetables. Sublime desserts help satisfy the sweetest tooth. Perhaps the best part of a catered chalet? Not having to lift a finger all week, as the hosts clear away the dishes and do the washing up you are free to play games, watch the stars, chat by a roaring fire, enjoy a movie or hit the town.
Daily menus vary but here are a few samples to whet your appetite:
Plus+ Chalet guests will be offered apéritifs and nibbles before dinner, they will be served a sumptuous three course meal with unlimited wine, beers and soft drinks. Each evening you will be served a fabulous local cheese board to finish the meal in style. Coffee or tea will be accompanied by beautiful home made petit fours and a digestif of the local spirit Génépi.
Kids' Meals
A long day of activity will make for hungry little ski-kids. Our hosts create simple menus of home style family favourites and pudding treats to be served at 6pm. Dinner times are of course tailor-made to you and your party.
Dietary Requirements
We will happily cater for any special diets and requirements. We would ask, if possible, for you to let us know in advance so that we can shop and prepare well for your arrival.
Best food on a ski holiday - well done Lara! Beautifully prepared and ample portions. Baking at altitude is an art and Lara is an artist!

Kerry Fieldwick - January 21, 2017
Amazing. Every dish was superb. Presented with a smile and we all were so chuffed throughout the week.

Harry Staight - January 21, 2017
The standard of food was excellent and we enjoyed the meals each night. Chloe's cakes and biscuits were a welcome treat to return too from our day's out. Her 'unflappable' nature whilst cooking a three course meal and a separate meal for our children is amazing. She is so courteous and professional and nothing seemed to phase her. once again, the food was excellent, the menu well thought out and the service impeccable.

Beth Gannon - April 17, 2016
Dan and Rocky were the best things about our chalet. Dan's dinners were outstanding and I have not eaten tastier food anywhere. Rocky's cakes were also a huge hit. Thank you to you both, the children loved having you around.

Richard Cartman - April 2, 2016