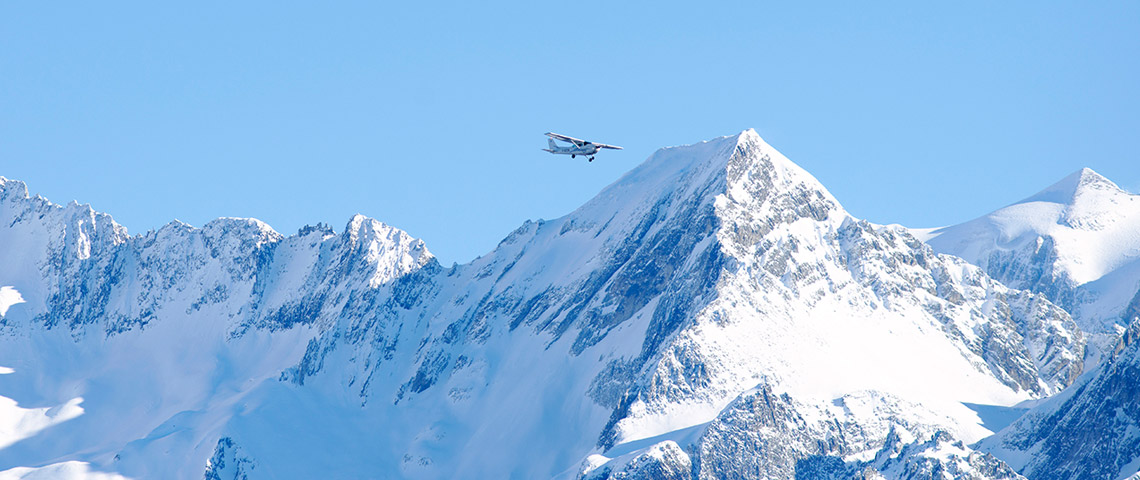 The flexibility of organising your own travel arrangements means that you can choose the option which best suits you and your party. To this end we have supplied you the following information to help you find the perfect combination of great value and stress free travel.
Please do not hesitate to contact us for any help and advice on travel options.
By air
When flying from the UK or Ireland, there are four airports within easy transfer distance to Meribel:
Geneva airport – 2 hours
Lyon airport – 2 hours
Chambery airport – 1h 30 min's
Grenoble airport – 1h 30 min's
For a fantastic comparison site for all flights see http://skyscanner.net
Below is a list of airlines which fly to Geneva, Lyon, Chambery or Grenoble to help you find the airport closest to home.
By train
The Eurostar runs directly from London St Pancras and Ashford International to the town of Moutiers, which is only 25 minutes drive from Meribel.
The train that leaves London on Friday evening arrives early Saturday morning in Moutiers. When you arrive in Moutiers you will be met by a Ski Basics driver who will take you to a café in Meribel for breakfast. Your Chalet manager will greet you there and arrange ski passes and ski hire while you enjoy some hot tea and coffee and breakfast.
The Ski train is a great option for those that want make the most of an extra day on the slopes on Saturday. However, if there are members in your party that aren't so keen to head straight out on the mountain there are plenty of nice cafes, restaurants, shopping and even a spa for you to enjoy during the day. The Chalet will be ready for you to move into in the afternoon. However, your driver will take your luggage off your hands so that you are free to enjoy Meribel for the day.
Alternatively, the train that departs from London on Saturday morning arrives in Moutiers late Saturday afternoon. Your Ski Basics driver will then take you from Moutiers straight to your chalet where you will be met by you Chalet staff and Manager.
Alternatively, the train that departs from London on Saturday morning arrives in Moutiers late Saturday afternoon and you will then be taken directly to your chalet and met by our staff.
You can have a look at the Eurostar ski-train timetable and book online at www.eurostar.com or you can call Tel. 0870 160 6600
By car
Self-driving to Meribel is an option favoured by many, especially those looking for a little flexibility. The resort is approximately 600 miles from the channel ports and is conveniently served by motorway to within 12 miles of the resort. Toll costs are approximately £45 each way.
Channel crossings can be booked online with either www.eurotunnel.com or www.poferries.com
For road directions and estimated cost of travel by car, the AA route planner serves as a brilliant tool in planning your journey by car to Meribel.
By coach
An overnight sleeper coach service is also available leaving London Victoria at 4.30pm on Friday and arrives in Meribel on Saturday morning. Prices start at £109 per person return.
Ski Basics doesn't do you justice. Not at all basic.

Kelly Bain - March 25, 2018
We had an absolutely brilliant holiday and it's completely down to the Ski Basics experience. Everything was so well organised and all the hassle that can come with skiing was taken away by our driver, chalet host and chalet manager. We will be booking with Ski Basics again for next year's trip. Thanks for making it so great!

Rory Edmunds - January 14, 2017