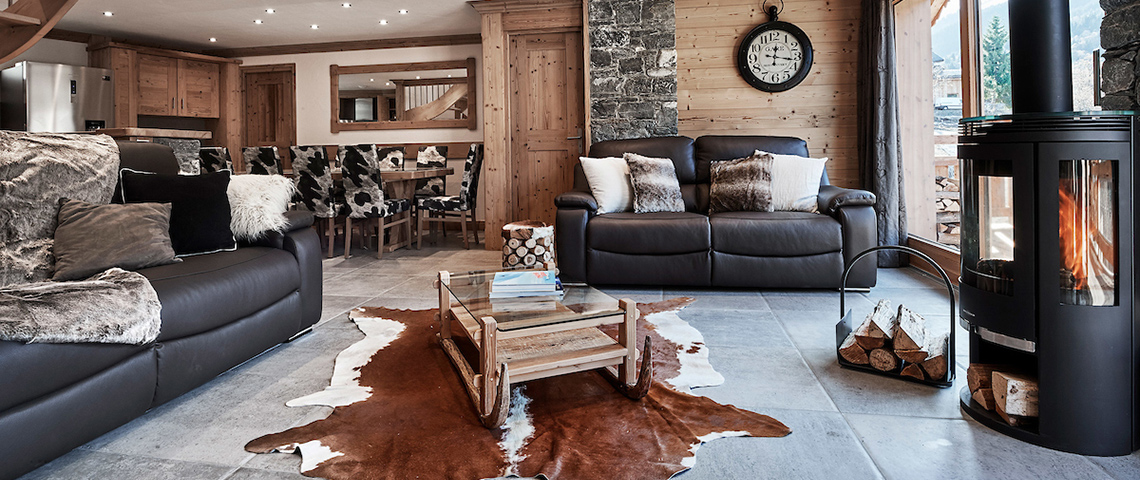 Your stay with Ski Basics
At Ski Basics, we go above and beyond to ensure you get the most for your money, have a fantastic time skiing, and leave Meribel feeling relaxed and refreshed from your holiday.
We have been looking after guests in ski chalets here for 15 years, with our experience we know we have the perfect chalet for you, can pick you the most appropriate equipment and recommend the best Meribel and The Three Valleys have to offer, on and off the slopes.
Our collection of beautiful chalets offer style, comfort and outstanding service that won't break the bank. Our staff are passionate about making the most of your time with us. Every question you have will be met with a positive, can-do attitude, if we don't have the answer straight away, we'll always figure it out. Starting from your transfer to resort, and your ski pass delivery, we'll make every moment just the way you want it.
You might be getting on the slopes for the first time, swapping from skis to board or looking to push your skills to the next level with an off piste course. Whatever you want to do, we know that getting the right ski school and instructor can be the key to a successful holiday. Our years of experience mean we can recommend the best ski school for every level. Our drivers will also ensure that you are always there on time.
When it comes to getting your ski gear on we know it can be painful. We have teamed up with two of the best ski shops in the area to offer a huge range of choice with big discounts on equipment hire, to ensure you find a comfortable fit, whatever your budget and skill set. With English-speaking staff, you're sure to walk away with exactly what you want. Bag the best deals before you arrive and we can arrange for a handy drop-off/pick up service.
You'll build up a great appetite skiing; we've worked on our delicious menus with some of the best cooking schools in the UK to bring you the right combination of healthy, filling and delicious meals. From a hearty breakfast, to "what-would-you-like-today" cake and a three course dinner, rest assured that you'll finish every day feeling happy and satisfied. On or off the mountain, you can eat in, take away or dine wherever you like. It's your choice, and with our knowledge of the best cafés, restaurants and bars in The Three Valleys, we'll help you make it.
If you're muscles are feeling sore or you simply want to indulge yourself, allow us to book a sports massage, beauty or holistic treatments in the comfort of your chalet. We work with professional and experienced therapists who can recreate the spa in your chalet with a range of treatments to make you feel pampered, refreshed and relaxed.
If you're a non-skier or feel like a day off the slopes, don't worry, there is plenty to keep you busy. Enjoy the fresh healthful alpine air, sunshine and incredible landscapes with a walk around the stunning Lac Tueda, snowshoe some slopes or use a pedestrian lift pass to visit many of the restaurants and viewpoints on Meribel's peaks. There are shops, museums and a cinema in town, as well as the Olympic Centre boasting swimming, ice-skating and bowling. For more non-ski inspiration check out our things to do page.
So whether you're a regular, or this is your first taste of Ski Basics, contact us now so we can start planning a personalised holiday that's perfect just for you.
The most professional and reliable service I have ever received from beginning to end. So many thanks to so many people.

Chris Mitchell - April 8, 2017
Jo and Lucy were superb. Very professional. Very accommodating. Enjoyment of our holiday was an obvious priority for them. They made our week very relaxing - looked after us brilliantly.

Fiona Seymour - March 12, 2016
Dan was fantastic. Having been on a number of all inclusive ski holidays, he was by far the best cook we have had and so friendly and helpful.

Jessica Cowley - March 12, 2016