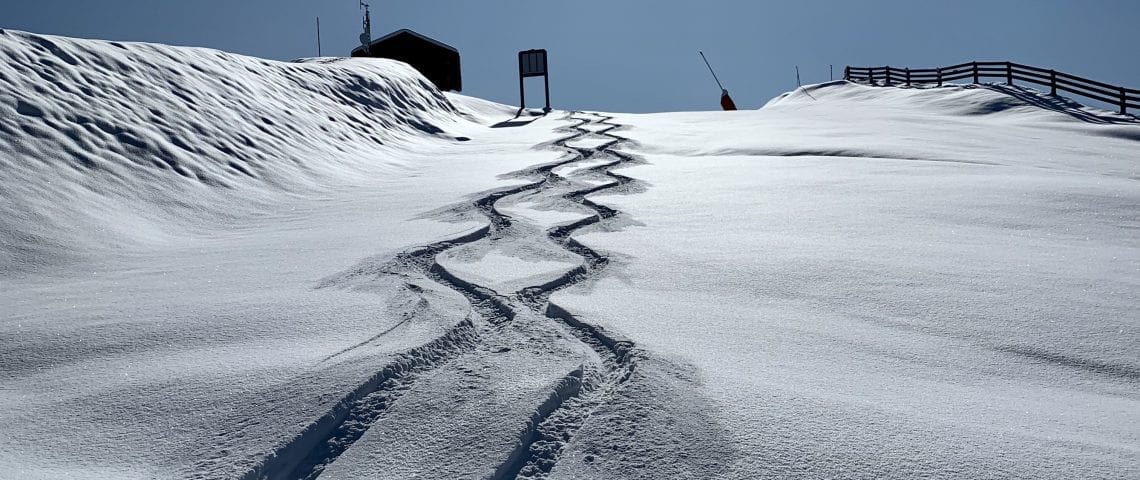 Weather Conditions in Meribel
14th November 2019
On this page you will find a real human version of the Meribel snow report. We send our ski chalet staff up on the hill to check the conditions for you (Someone has to do it!). Keep checking back for the latest snow conditions in Meribel ski resort.
Snow In Meribel Resort: 5cms
Snow At The Summits: 85cms
Lifts Open: 0/0
Runs Open: 0/0
Sliding Factor: snowvember! Fresh snow 
Weather:  cold and snow forecast this week!
Forecast For This Week:
Meribel opens its doors in 4 weeks 7th December and the signs are looking good. We have fresh snow covering the resort. It is possible to ski down to 1800 meters. The forecast for the next week is remaining cold and fresh snow falling on and off for the next 8 days down to resort.
For live views take a look at our webcams
Piste Of The Week
Restaurant of the Week
Le Monchu https://www.lemonchu-meribel.com on the home run into Meribel.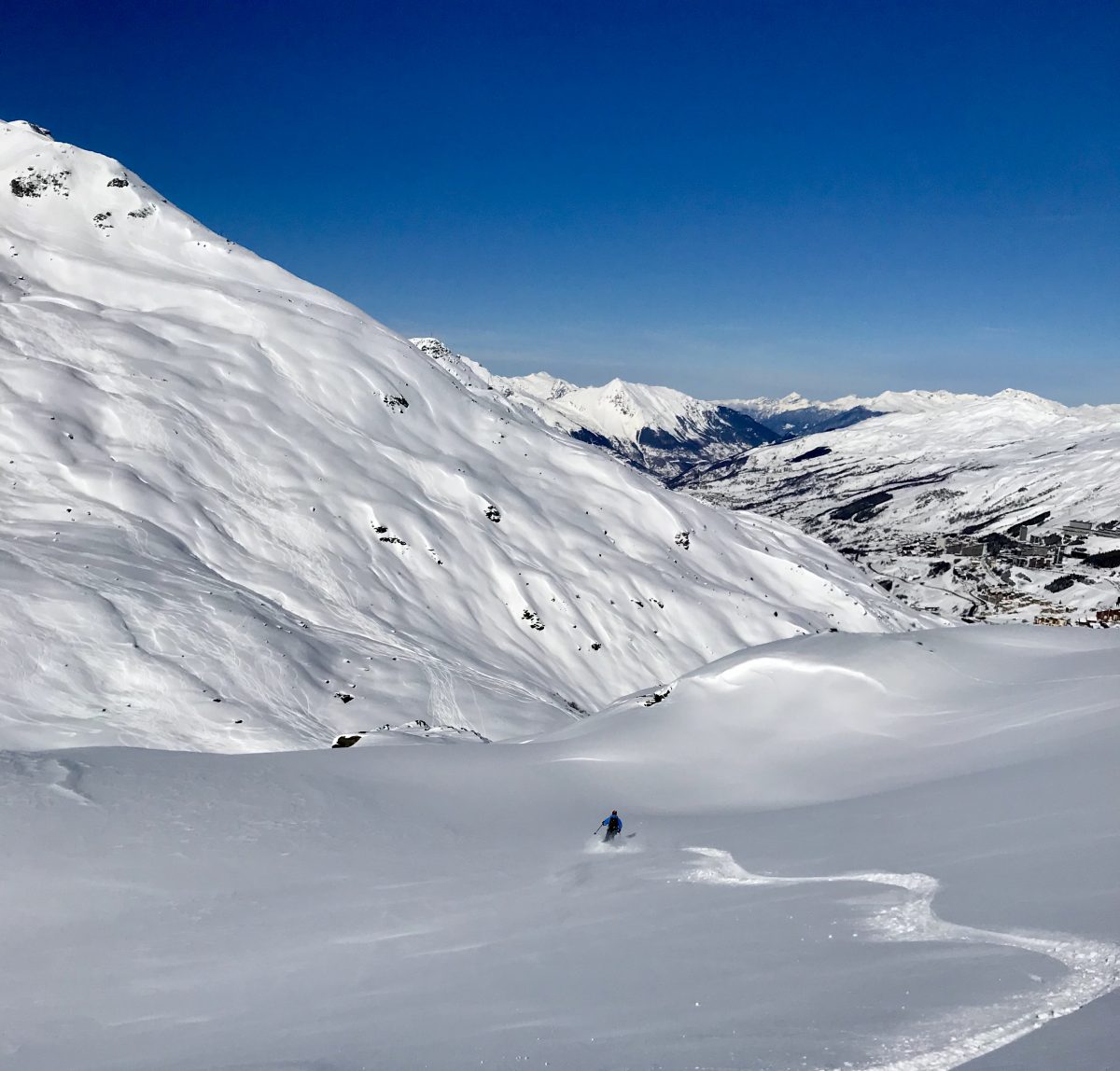 Eyeball Meribel Snow Report
Special Ski Chalet Deals
Fancy some April sunshine and spring skiing? We have a fantastic deals available for just £299pp for the week of 13th April call 01225 614668 or drop us an email to info@skibasics.co.uk