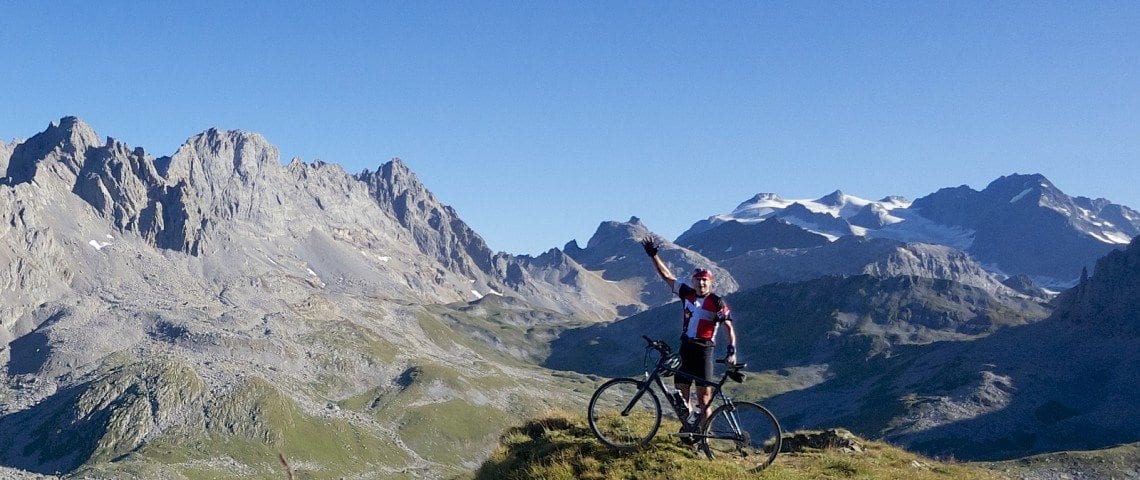 Weekly weather report from Meribel
5th May 2021
On this page you will find a real human version of the weekly weather report from Meribel. We send our ski chalet staff up on the hill to check the conditions for you (Someone has to do it!). Keep checking back for the latest snow conditions in Meribel ski resort.
Snow In Meribel Resort: 0cms
Snow At The Summits: 120cms
Lifts Open: 0/158
Runs Open: 0/354
Sliding Factor: Spring is here and summer is well on the way
Weather:  Typical May conditions with summer just round the corner
Forecast For This Week:
We have typical spring conditions here with summer just round the corner. Ski touring is still possible and there are some street conditions. Our prices and availability are out for next year – we are all looking forward to welcoming you back to Meribel after what has been a very strange season.
For live views take a look at our webcams
Piste Of The Week
Its all about the mountain biking and walking trails for the next seven months – most important is to get out there and enjoy it!
Restaurant of the Week
Due to restrictions take aways are only allowed – take a look at Lodge du Village in Meribel Village  which offers fantastic value take aways with friendly and professional staff.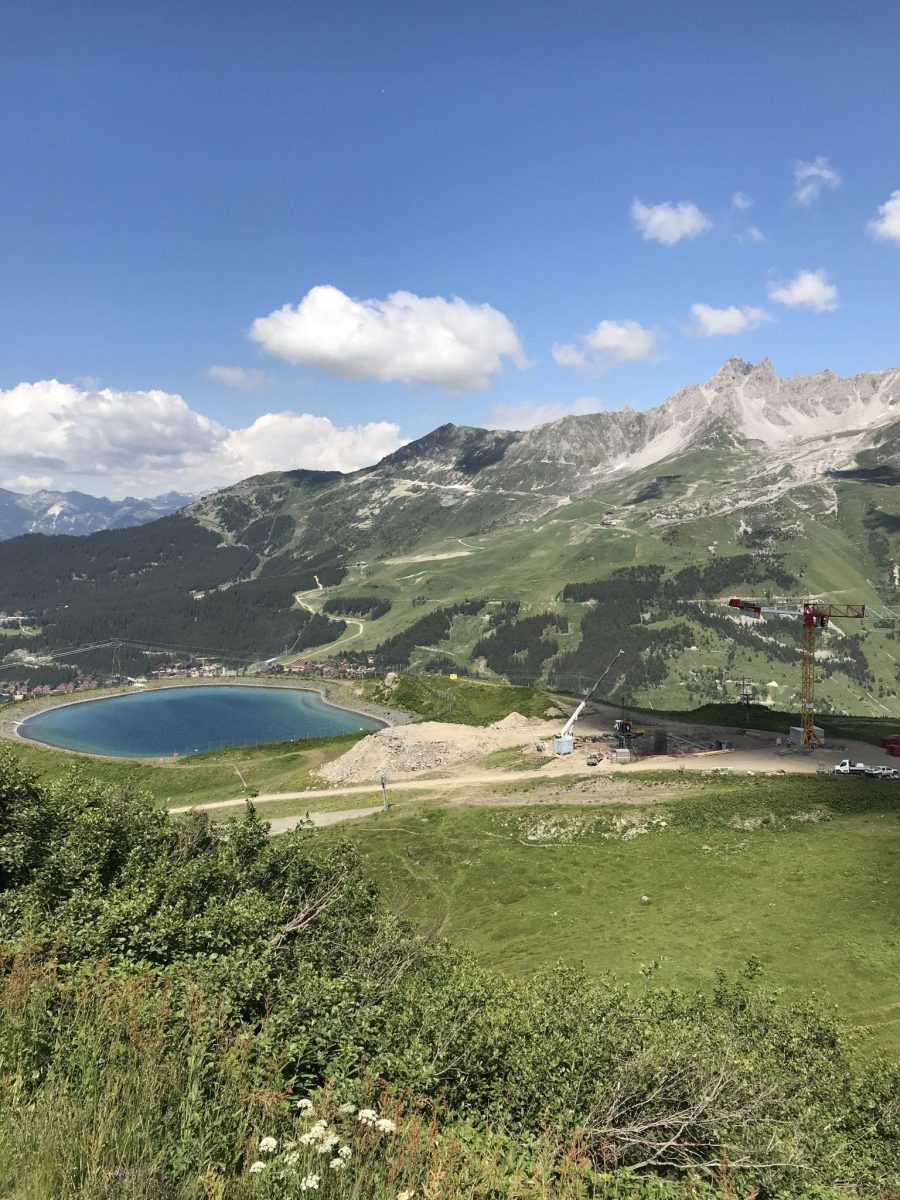 Eyeball Meribel Snow Report