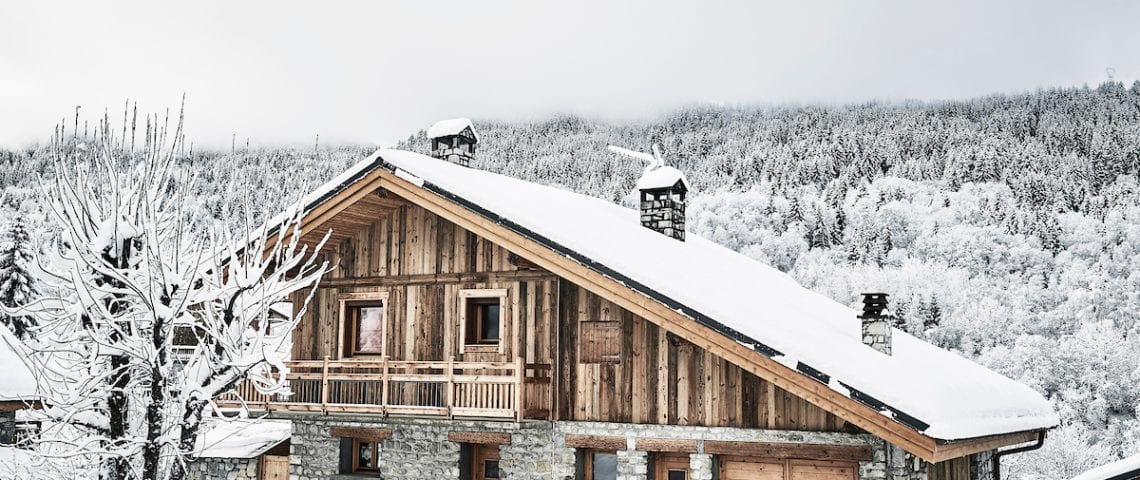 Weekly weather report from Meribel
3rd February 2021
On this page you will find a real human version of the weekly weather report from Meribel. We send our ski chalet staff up on the hill to check the conditions for you (Someone has to do it!). Keep checking back for the latest snow conditions in Meribel ski resort.
Snow In Meribel Resort: 90cms
Snow At The Summits: 2500cms
Lifts Open: 0/158
Runs Open: 0/354
Sliding Factor: Fresh snow 
Weather:  A cold January with plenty of snow falling
Forecast For This Week:
After a slow start the snow arrived early January and continued to fall most of the month. Heavy snow and cold conditions produced picture post card conditions. Sadly due to government restrictions the lifts have remained closed until further notice, however you/ we are free to enjoy the outdoor space. There is a whole range of activities to enjoy from cross country skiing, ski touring, snowshoeing to fat biking and much more.. for full details please take a look here
Aligned with our commitment to providing guests with maximum flexibility and peace of mind, our new PureService will enable you to relax and enjoy your holiday whilst everything is taken care of behind the scenes. If you have any questions or concerns about booking please do call or email info@skibasics.co.uk, we have also written a short blog here about how the resort proposes to operate this season.
As soon as we have news we will update.
For live views take a look at our webcams
Piste Of The Week
Blaireau – lovely red run from the top of the Tougnete 2 chair taking you back into Meribel.
Restaurant of the Week
Due to restrictions take aways or pic nice are only allowed – take a look at Cantine d'Alvar in Meribel centre offers fantastic value take aways.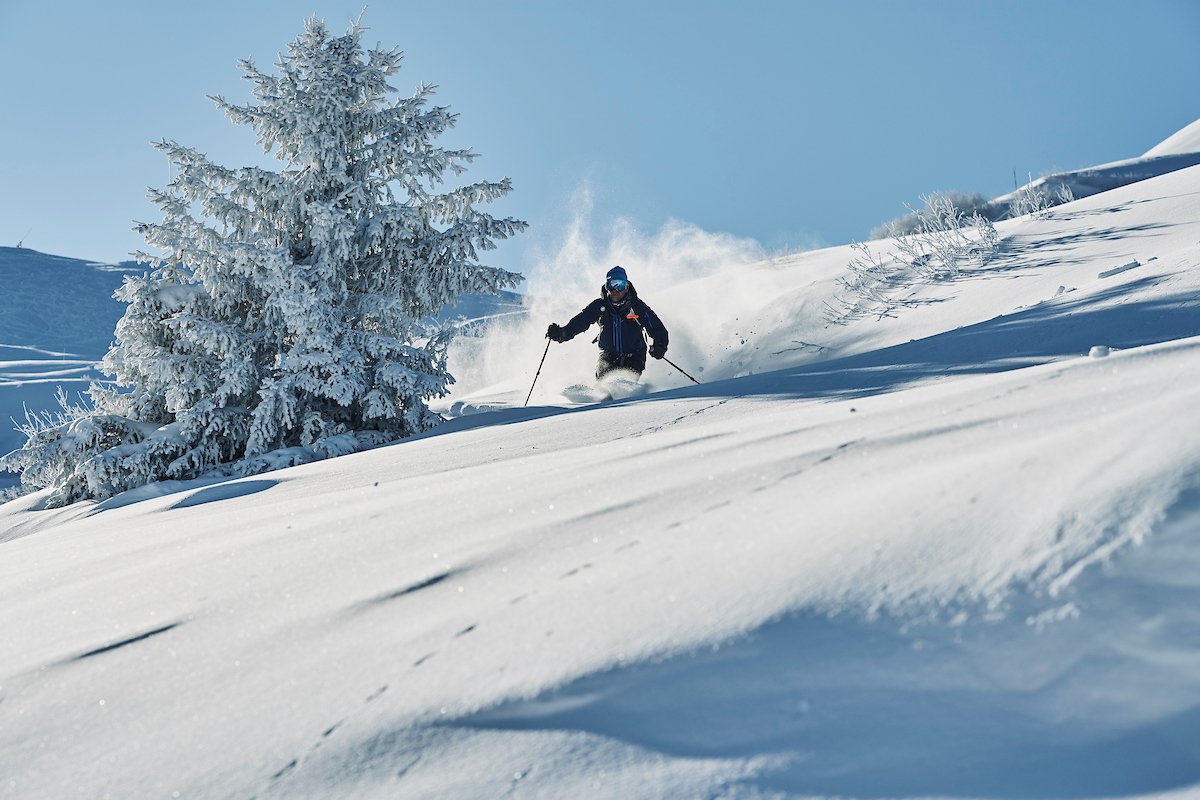 Eyeball Meribel Snow Report
Special Ski Chalet Deals
Fancy some April sunshine and spring skiing? We have a fantastic deals available for just £499pp for the week of 4th and 11th April call 01225 614668 or drop us an email to info@skibasics.co.uk