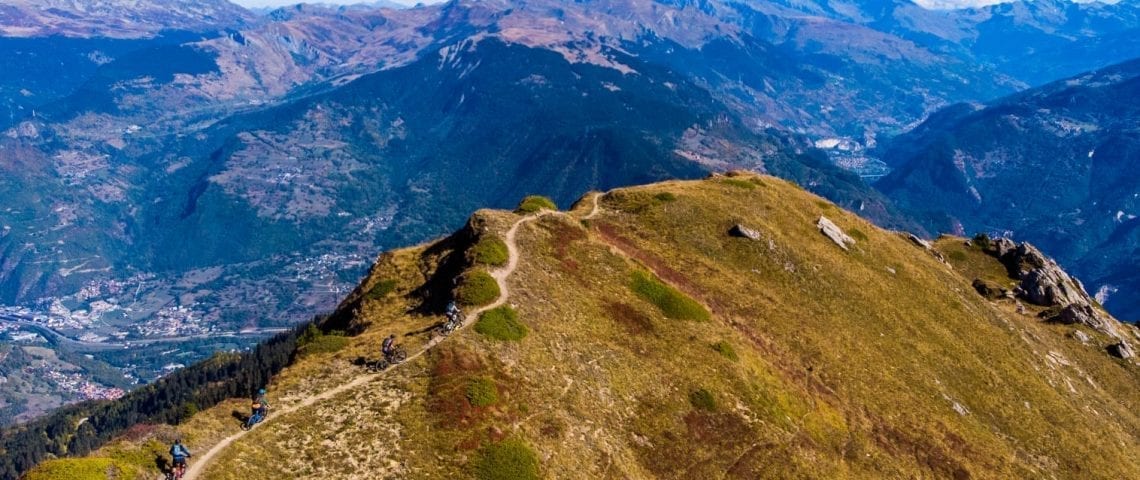 Weather Conditions in Meribel
17th October 2018
On this page you will find a real human version of the Meribel snow report. We send our ski chalet staff up on the hill to check the conditions for you (Someone has to do it!). Keep checking back for the latest snow conditions in Meribel ski resort.
Snow In Meribel Resort: 0cm
Snow At The Summits: 0cm
Lifts Open: 0/0
Runs Open: 0/0
Sliding Factor: great biking and walking conditions!
Weather:  Wall to wall sunshine :)
Forecast For This Week:
Mainly sunny with temperatures dropping towards end of the week
For live views take a look at our webcams
Piste Of The Week
Th ridge run from top Tougnette back to les Allues
Restaurant of the Week
Not much open this time of year but you can head to the Tsaretta in Les Allues
The food and drink is very reasonable, the staff are lovely and you'll be welcomed in with a smile.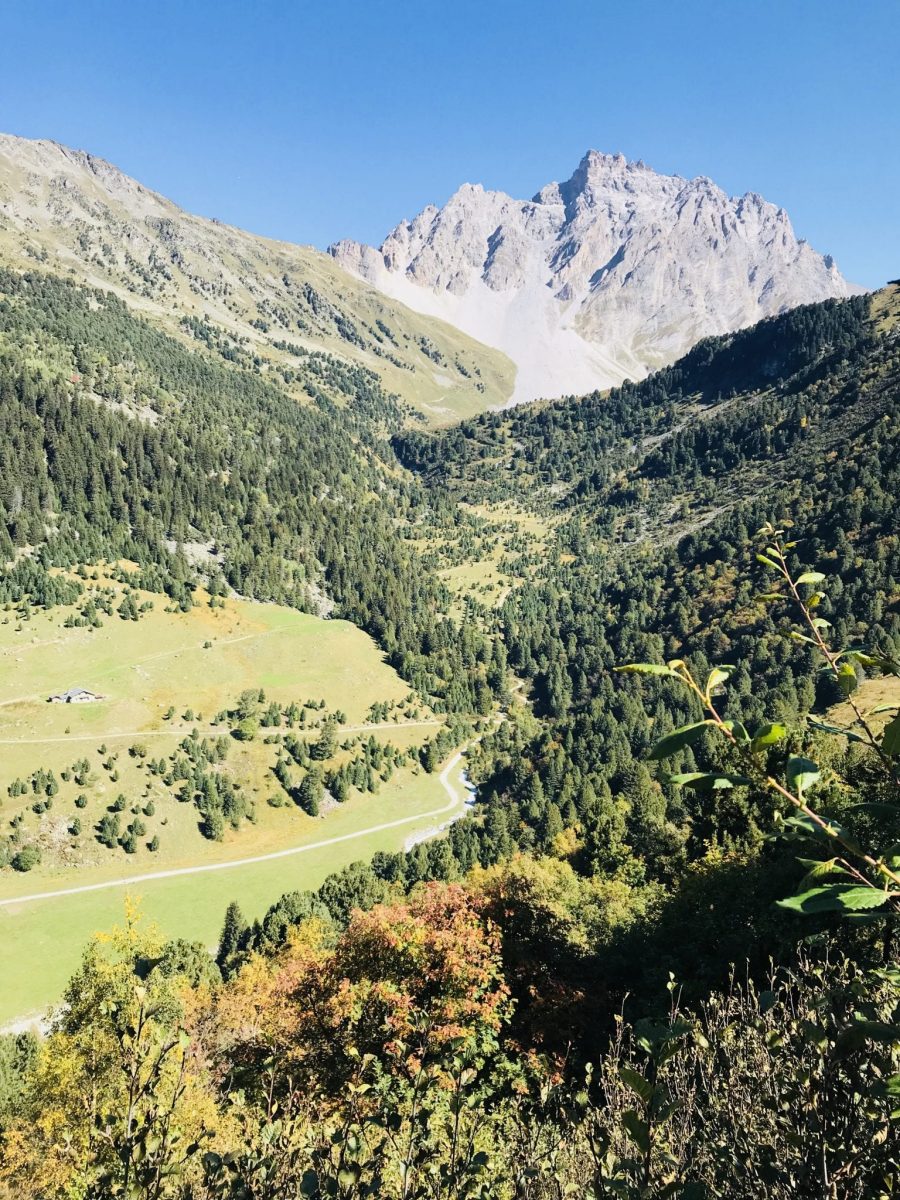 Eyeball Meribel Snow Report
Like This? Tell Your Snow Buddies!
Special Ski Chalet Deals
Fancy some March sunshine and spring skiing? We have a fantastic deal on Chalet Victoire for just £4792 for the week of 23rd March
Share this post;
Tweet