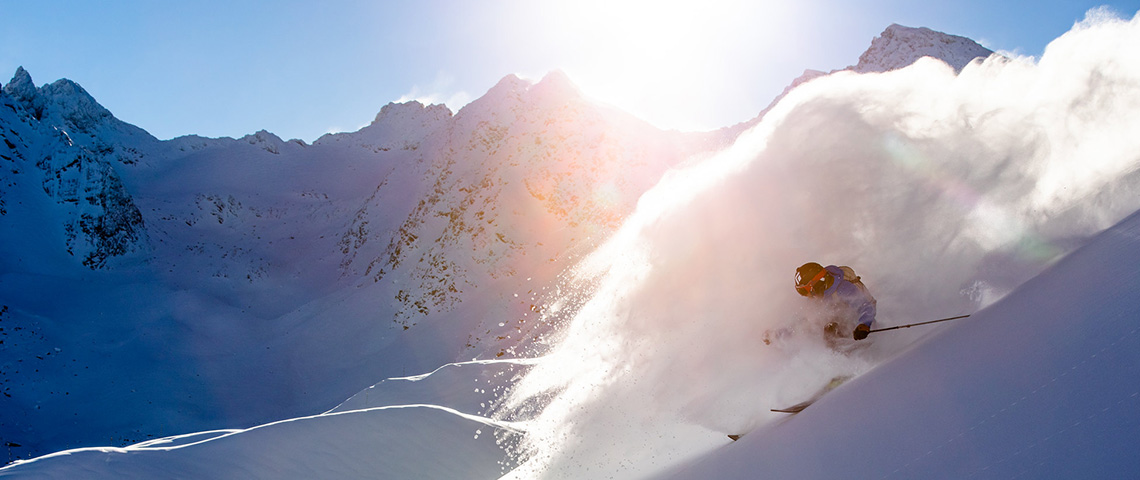 Travel with confidence - Our 100% guarantee
We have amended our Terms and Conditions to offer our clients maximum flexibility for the coming season and reassurance that in the unfortunate event that your holiday cannot go ahead, your money will be safe. Our new 'Covid Promise' offers a quick and easy refund of your balance payment and protects your deposit, should circumstances change.
We understand that our clients are looking for total flexibility and transparency, which is why should your holiday be cancelled for any of the reasons stated below, your deposit payment automatically converts to a voucher for future holidays with Ski Basics and your balance is fully refunded:
a) If the FCO (Foreign & Commonwealth Office) advise against travel (including non-essential travel) to your destination;
b) If you are required to quarantine upon arrival to your destination due to the laws and regulations of the relevant Government in that country;
c) If the chalet you have booked with us has been forced to close due the laws and regulations of the relevant Government in that country, as well as any other local or public authority;
d) If the destination you are travelling to has closed its borders or is otherwise denying entry to visitors.
Please note: the above Covid-19 related reasons must be in place at the time that your booking is due to take place and it must affect the travel arrangements you have booked with us or your transport to the destination.
Important notice for the coming 2020/21 season
In response to feedback from our guests we will be providing a new service in all of our chalets whilst the Covid-19 crisis is still with us. Our new Ski Basics Pure service has been designed to enable our guests maximum flexibility while maintaining their safety during this period. Additionally, our new service is offered with a discount of £150 per person. (Discounts have already been applied to existing bookings and current advertised prices.)
With our Pure service, your team will not be catering in the chalet but will continue to provide the high level of service our guests are used to, in a new and dynamic way. All essential elements of the service will still be available, with a range of additional extras to maintain that totally taken care of feel and ensure this holiday is one of your best yet.
For full details of the Ski Basics Pure service, please go here
Our Covid Promise
Our 'Covid Promise' is applicable to all bookings made for the season ahead. Including those made prior to March 2020, who have already paid their deposit in full.
Please find a full copy of our updated Terms and Conditions and 'Covid Promise' here.
We hope that our amended Terms and Conditions will provide you with complete peace of mind and most importantly, allow you to concentrate on looking forward to your stay with us here in Meribel. We very much look forward to welcoming you!
Should you have any questions on our Terms and Conditions and 'Covid Promise', please do not hesitate to contact us.
---