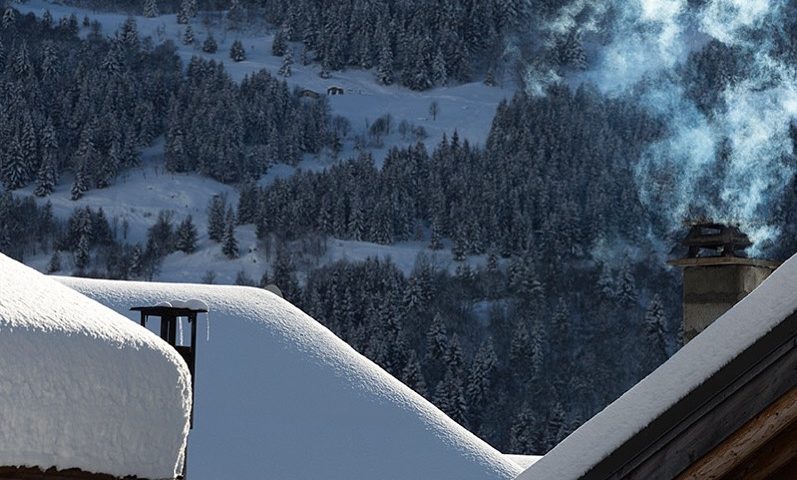 Meribel weather report
27th February 2022
On this page you will find a real human version of the weather report from Meribel. We send our ski chalet staff up on the hill to check the conditions for you (Someone has to do it!). Keep checking back for the latest snow conditions in Meribel ski resort.
Snow In Meribel Resort: 140cms
Snow At The Summits: 220cms
Lifts Open: 152/158
Runs Open: 351/354
Sliding Factor: Perfect conditions cold nights clear blue skies during the day 
Weather:  Blue skies cold nights
Forecast For This Week:
We have typical February conditions, cold nights and clear blue skies. Its the end of local holidays and English half term. No fresh snow is forecast this week but conditions are superb we have over 2 meters of snow on the summits and clear sunny days ahead.
For live views take a look at our webcams
Piste Of The Week
Its all about getting out there and enjoying yourself! take your pick all pistes are in great condition.
Restaurant of the Week
Lodge du Village in the heart of Meribel Village stays open during the interseason and offers great value home cooked meals on a sunny terrace.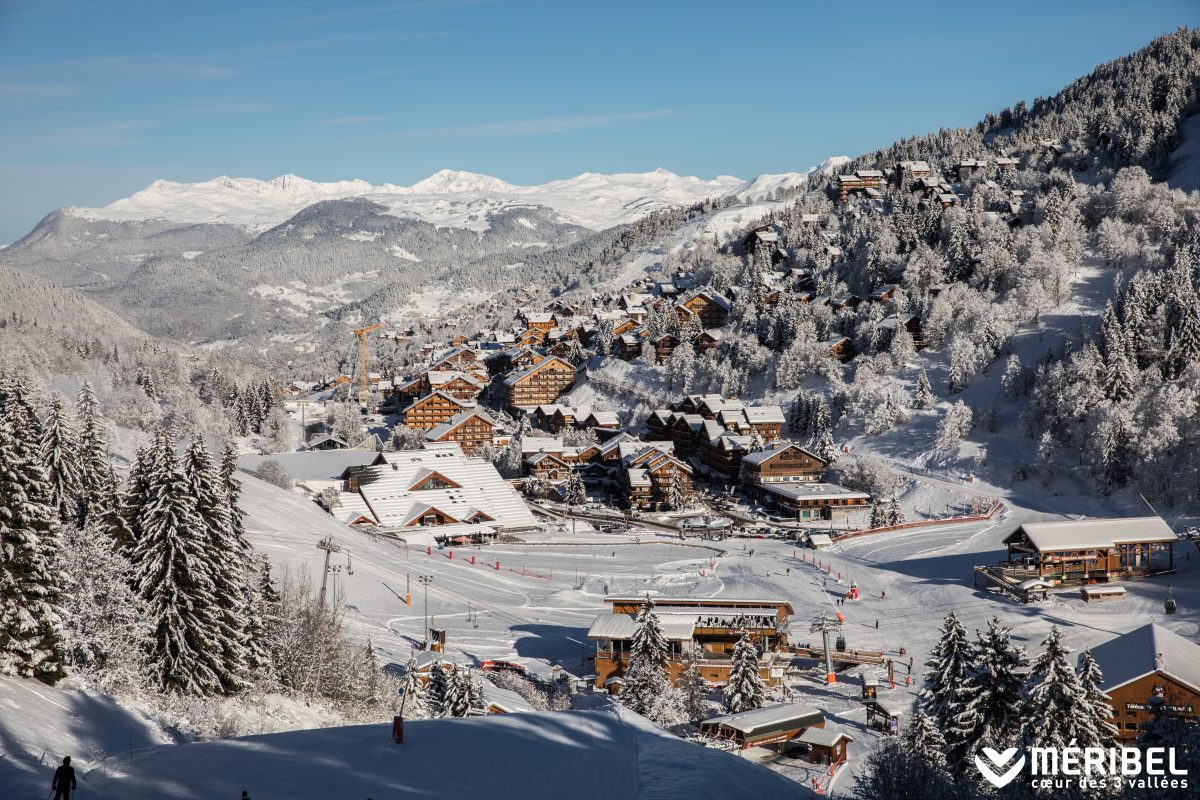 Eyeball Meribel Weather Report