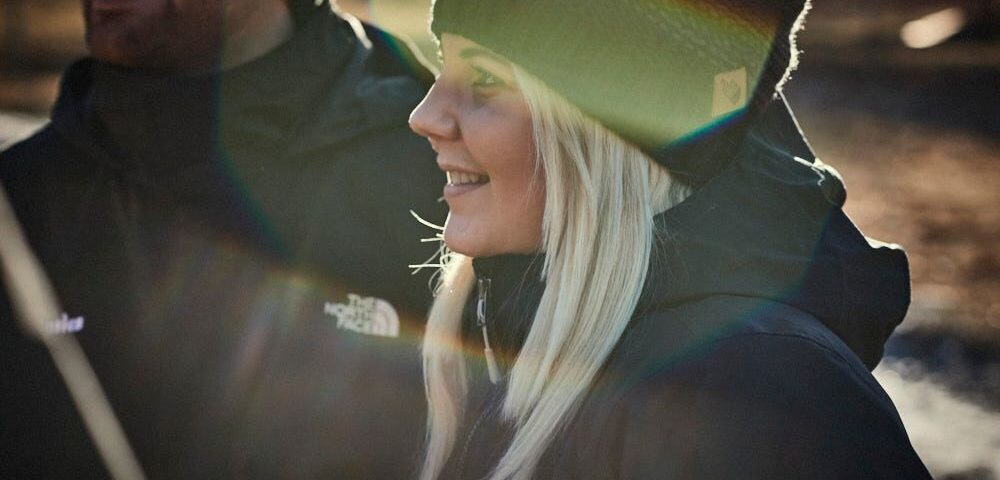 Seasonnaire Stories
We have asked some of the team from this year to choose a picture which either sums up their season or takes them back to their favourite moment. They have been tasked with writing a small paragraph about their chosen photo to describe that #seasonmade moment. Enjoy!
Lara Contini Cook
Chalet Manager 17/18
People who know me will know I am not the most extreme skier or snowboarder. However, I have loved every moment of the last two winters in Meribel.
The reason I have spent two winters in the mountains is the breath-taking feeling you get just by taking a look around you. Whether it's a snowy drive through the trees, a walk along the top of the peaks or a ski down the best runs, I will never get bored of my spectacular surroundings. It's very hard to pick a highlight out of what has been an amazing year of my life, and one I will never forget.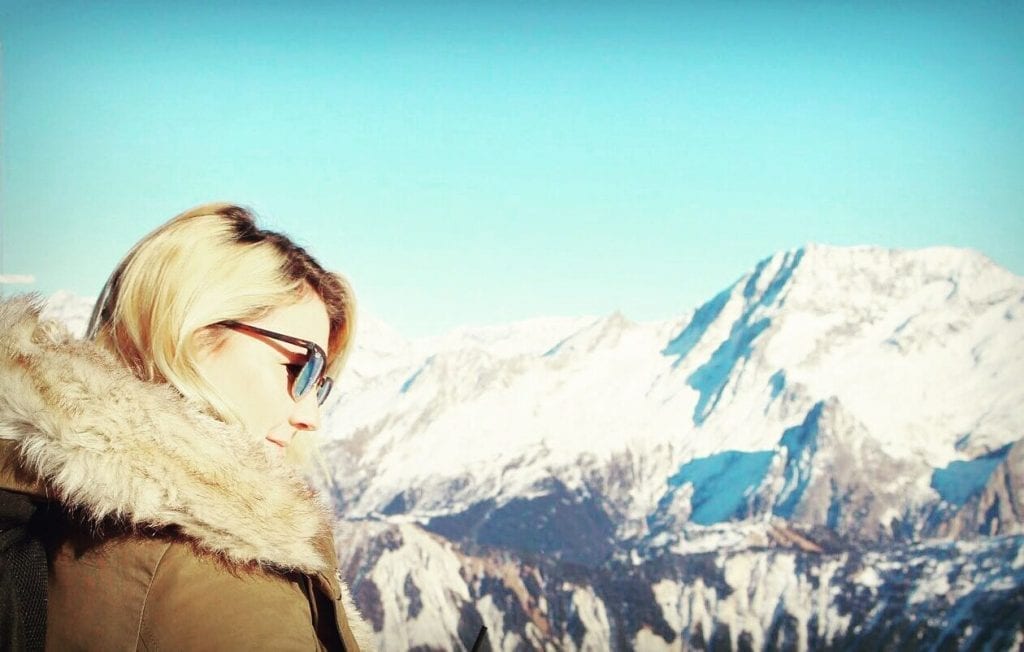 Something that stands out is Parapenting. I stood with my skis over the edge of a drop, strapped to parachute surrounded by friends laughing at my shaking legs waiting for take-off. Once that terrifying moment passed I was smiling like a Cheshire Cat non-stop. 3000m up in the air, soaring above the highest peaks in Meribel. No photo or video can ever do justice to the exhilaration of that half hour in the sky. It is something I will never forget…