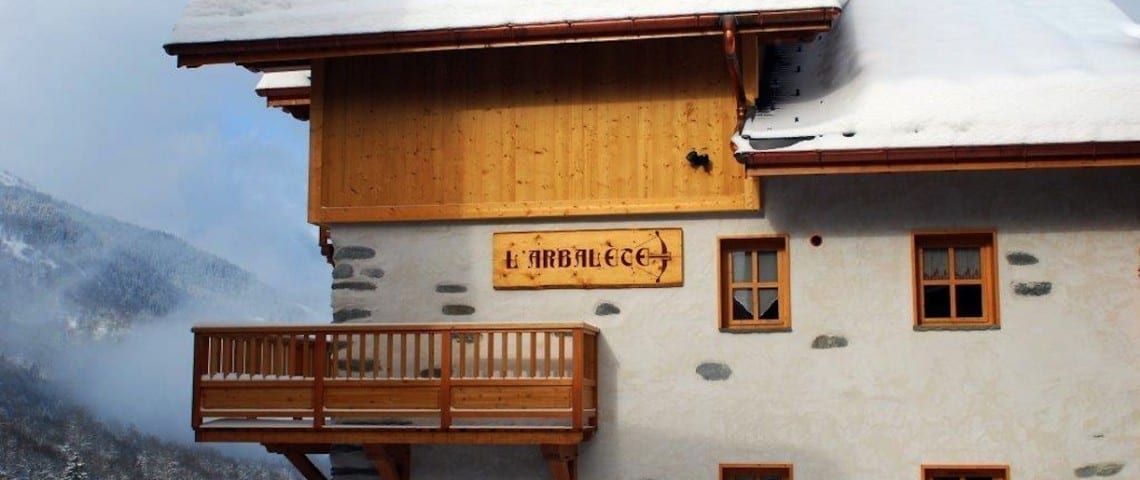 Meribel has a large following of local players and holiday makers in Meribel with 13 courts in total 10 courts in Meribel and a further 3 courts in Mottaret, There are also  2 badminton courts and mini tennis.
Local fun competitions are held on weekends and during the season some higher level competitions are organized
The season starts from the first week of July until the last day of August
There is a free hour on Sunday 6pm to 7pm for beginners to get the feel if tennis is for them.
For the younger players  just starting there is Mini-tennis a great way to get junior  players involved before stepping up to the full size courts
You can reserve the courts by the hour or for one hour a day every day of the week.
If you don't have a playing partner why not join the group lessons
5 days with an end of week  tournament on Saturday  90 minutes a day : 150 euro – 120 minutes a day /day 180 euro
Intensive lessons  120 minutes/day/5 days + 2 or 3 hrs private lessons with a Saturday tournament 260 euro or 285 euro
Private lessons  60 minutes including court hire
1 person  53 euro 2 persons 60 euro
5hr package (1 person) 250 euro
To keep families involved there is a weekly doubles competition consisting of 1 adult and 1 child every Wednesday commencing at 17.30 to 20.00 price for entrance is 12 euro per team. There are also a range of Singles competitions (by category), Saturdays, 9am-1Pm Adult  12 euros – children   10 euros
For further information please contact your ski Basics manager or chalet host or you can contact the tennis club directly on the following numbers
Tennis Club du Bois d'Arbin
Summer contact : 04 79 08 50 04 or 06 80 74 40 65
Winter contact : 06 80 74 40 65