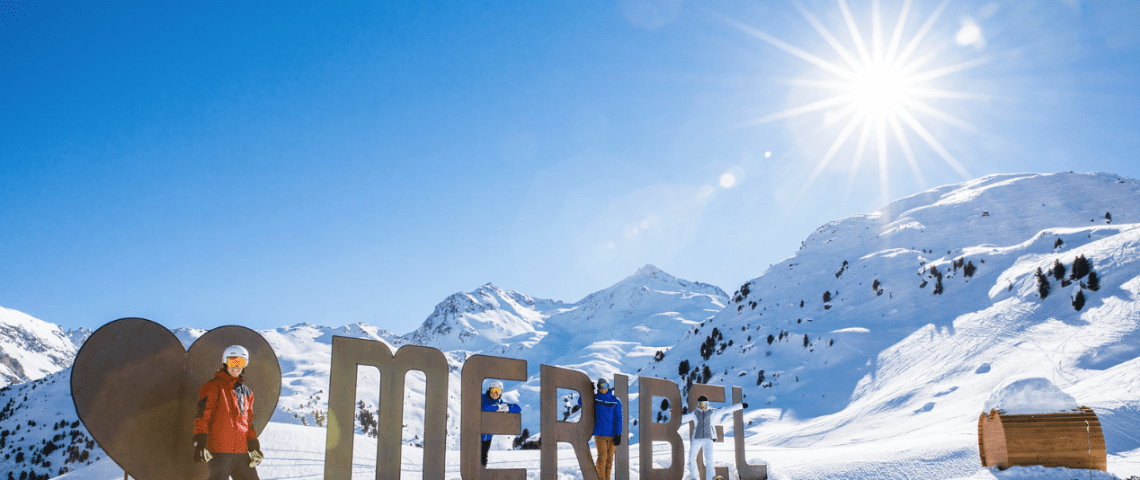 We couldn't be more excited to welcome back our guests this year. Just when we thought things couldn't get any more exciting, there have been a whole host of updates going on in Meribel and across The Three Valleys to make this year one of the best yet.
So, what's new in Meribel? Here's a round-up of what to expect…
New lifts in Meribel
If you missed our Instagram post on just some of the lift updates in the area this season, then this section is for you.

Olympe Gondola in Meribel
The infamous gondola which was installed for the 1992 Albertville Olympics has been given some TLC to make it more spacious, comfortable and warm with space for 6, on the journey between Brides les Bains and Meribel.
Goodbye Plattieres 3 in Meribel
The Plattieres 3 gondola has been replaced with a new 6-seater chairlift. The brand new, high-speed chairlift will transport both skiers and non-skiers to the slopes of Les Menuires and Saint Martin in under 3 minutes.
La Masse Gondola
The eagerly awaited update of the La Masse Gondola is now complete. The new 10-person gondola will be one of the two fastest lifts in France, transporting passengers in comfort from the base of La Masse, right to the top with no mid-station.
New access between Orelle and Val Thorens
The Three Valleys has yet another lift update slightly further afield, in Orelle.
The new Orelle gondola will replace the old '3 Vallees Express' along with a second new gondola, the Caron gondola. These two new lifts will allow both skiers and pedestrians to reach Val Thorens from Orelle in 40 minutes.
Meribel's Animal Trail
Meribel's much loved Animal Trail is always a firm favourite amongst families. After many years of fun, it's been given a makeover. The trail is now ready and waiting for this year's visitors with even more to explore and delight children of all ages.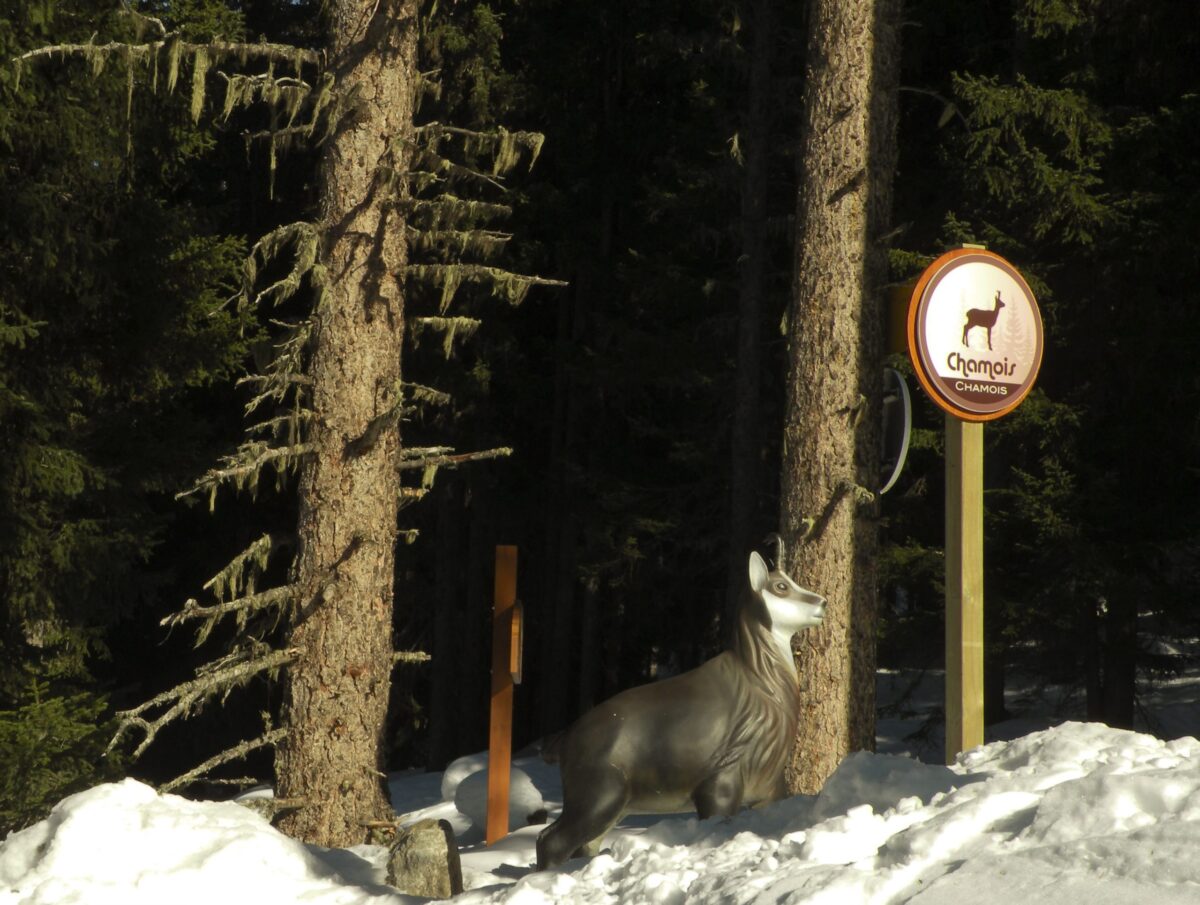 Meribel 2023 Ski World Championships updates
Meribel's new Roc de Fer Tunnel
Bumped heads on the low Roc de Fer ski tunnel are officially a thing of the past! The tunnel has been extended to be an impressive 8.5m wide and 5m high. This update comes in preparation for the 2023 Ski World Championships ladies' events.
Meribel's Raffort walk way
At the foot of the excellent Raffort run, you will now find a walkway the Olympe gondola. The new walkway replaces the previous set of steps, making the lift more easily accessible right off the slopes.
Courchevel's new black run
L'Eclipse has been especially designed for the 2023 Ski World Championships men's events and is set to be unveiled in Courchevel this season. L'Eclipse is certainly one for the more daring skiers amongst us. The piste runs for 3.3km through forests, with an average gradient of 30%. A 970m vertical drop gives unrivalled views over La Praz and the Olympic ski jumps.
Recently created Red Runs
If you didn't manage to visit Meribel's Roc De Fer area last year, be sure to visit the recently added red runs Daguet and Gypaète.
Daguet
You can find the Daguet by starting at the infamous La Face black slope. From here, head down at take a left and you will find Daguet. From here, you can cruise down to the forest edge.
Gypaète
Accessed via the Cherferie chairlift, Gypaète offers a more challenging variation of its neighbouring Choucas piste. The terrain will be left as natural as possible, with a sequence bumps and banks before arriving at a series of hair-raising hairpins, finally joining the blue Roc de Fer piste.

New Restaurant in Meribel
Mayra Altitude has replaced Les Crêtes in its location just a short ski from the Tougnette 2 chairlift. The completely renovated restaurant has capacity for 400 diners and boasts panoramic views of Mont Blanc and the Alps. Styled with a Himalayan inspired interior and with a menu designed by a Michelin-starred chef, we can't help but feel it's going to be good! The menu will be comprised of high-end brassiere style dishes, with traditional mountain specialities on there too. To book a table during your stay, simply speak to your chalet manager who will be happy to arrange this for you.
New Instagram opportunities across The Three Valleys
Capture your memories, framed by the new giant photo frames located throughout The Three Valleys. You'll find them in a number of infamous spots including Mont Vallon and Roc de Fer in Meribel. The new super-sized wooden bench at the top of Saulire is set to be another favourite amongst Instagrammers.
We think you'll agree there's lots to look forward to! If you haven't yet booked your trip for the 2021/22 season, we still have a small amount of remaining availability. For those already joining us this season, we cannot wait to welcome you. If you have any questions, please don't hesitate to get in contact.
You can keep up to date with all things Meribel and Ski Basics by following us on Instagram and on our Facebook page.