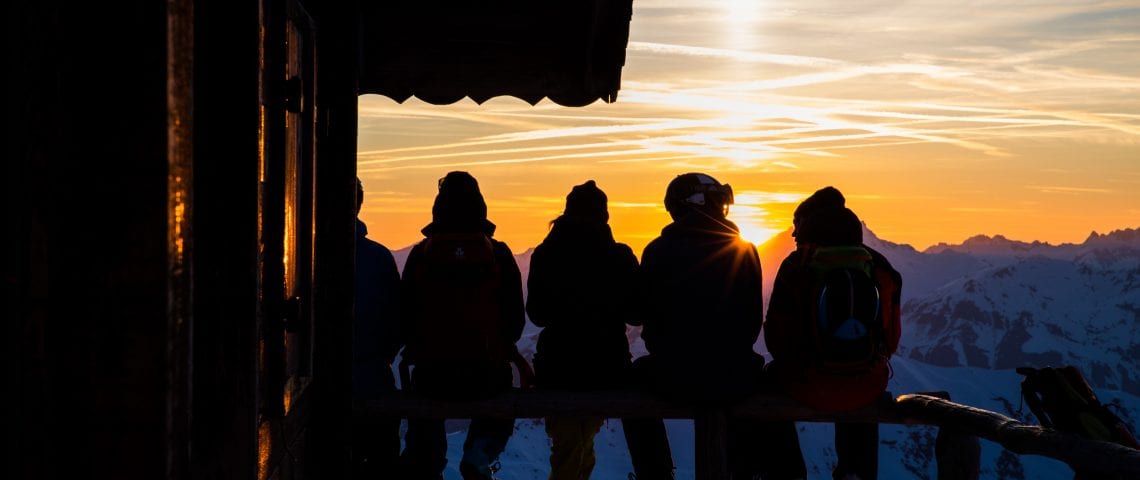 The appeal of skiing is not hard to see – fresh air, beautiful scenery and a good source of exercise. It's also known to have a significant positive impact on your mental health.
Close to 1 billion people have a mental health disorder, world wide (WHO, 2020). In the UK, work-related stress depression or anxiety accounted for 44% of work-related ill health and 54% of working days lost, in 2018/19 (HSE, 2019). As these figures increase and we learn more about the importance of our mental health, taking the time to improve our wellbeing has become more important than ever. For that reason, we have put together 6 reasons why skiing is good for your mental health…
View this post on Instagram
It's known to increase feelings of happiness
It's no secret that we often feel our best whilst enjoying some sunshine on holiday, or anywhere for that matter! Whilst skiing, you will not only benefit from increased vitamin D intake from being outside all day (thus counteracting depression and seasonal mood disorders), but the 'feel good' chemicals in your body – endorphins and adrenaline – are heightened when doing an activity like skiing.
Surround yourself with nature
Skiing gets you outside in nature at a time of year you're usually tempted to hibernate.
Researchers examined the benefits of a walk taken within nature or an urban setting. Benefits for those that took a nature walk were numerous compared to the other group. Decreased anxiety and negative self-talk, were just some of the benefits seen within the nature walkers. These participants also performed better on memory and cognition tests.

Taking the time to pause
Any trip taken either alone or with loved ones, allows us to disconnect from the stressors of everyday life. In particular, time spent the mountains gives us time to be in awe of the natural beauty of the world.
An overwhelming sense of freedom and simplicity
Whilst skiing, you can so easily find yourself surrounded by absolute silence and miles of untouched natural beauty. You're encouraged to really live in the moment, forgetting the common and often overwhelming stresses of daily life.
It's social
It's known that our relationships and social interaction have a direct impact on our happiness. Catching up with friends, meeting new people and making unforgettable memories are all vital in maintaining and enhancing our happiness. A ski holiday is the perfect place to do all of these things. Whether it be catching up on a lift, racing around resort or dancing on tables at après, skiing is an extremely social activity perfect for families and groups of friends, new or old. It's also the perfect environment to meet new, likeminded people.
The mountains themselves offer us the ability to truly challenge ourselves. Physically – the mountains allow us push ourselves to new extremes through sports such as skiing. Whether it's your first time or you're looking to take things to the next level. Mentally – in the mountains you're afforded time to reflect or challenge yourself to do something that scares you. Whether it be heights or trying one of the multitude of activities available when on a ski holiday in Meribel. The mountains are a true source of nature that does not take note of our limitations. Meaning we are forced to overcome and thrive within its challenges, offering an unrivalled sense of achievement.
For more information on why skiing is good for your health, visit this our blog.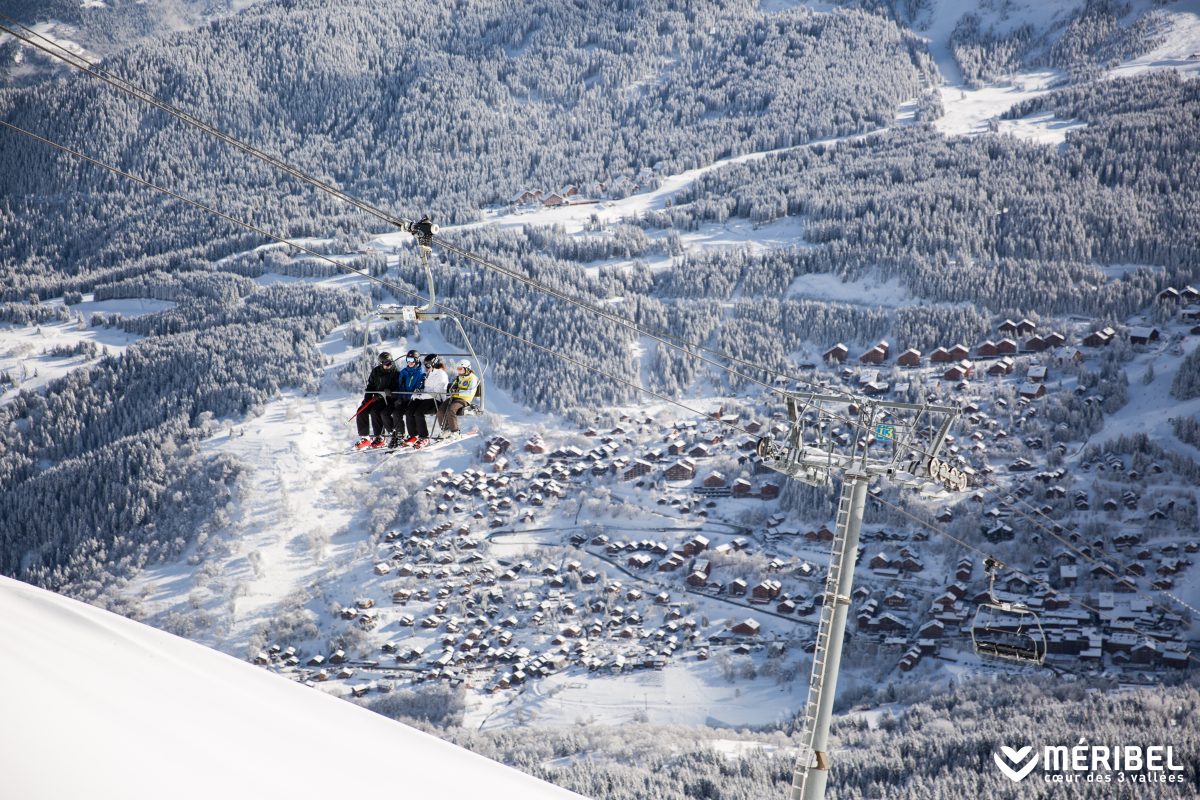 If you're ready to book your next ski holiday, take a look at our availability for the coming season here. If have any questions or would you like some assistance in doing so, please do not hesitate to get in contact. Our team would love to hear from you!