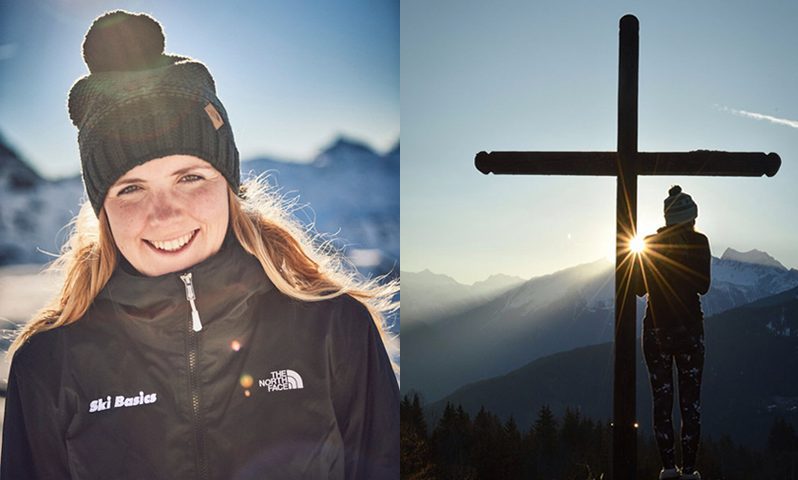 Seasonnaire Stories
We have asked some of the team from this year to choose a picture which either sums up their season or takes them back to their favourite moment. They have been tasked with writing a small paragraph about their chosen photo to describe that #seasonmade moment.
Abiy Brown
Three winter seasons later, I have realised it is rare to have only one highlight from an amazing six months.
One of many highlights this year was spending a night at the stunning Refuge de Christ above Meribel.
After a three hour hike, most of which we spent lost in the woods, we arrived at the refuge. After a quick dip in the 'log burner' hot tub we watched the sunset followed by as much Raclette as we could fit in our bellies.
We then spent the night sleeping amongst the stars and the lynxes, waking early the following morning just in time for this stunning sunrise!
Moments like this remind you how many adventures there are to be had in a ski resort that don't have to involve skis…