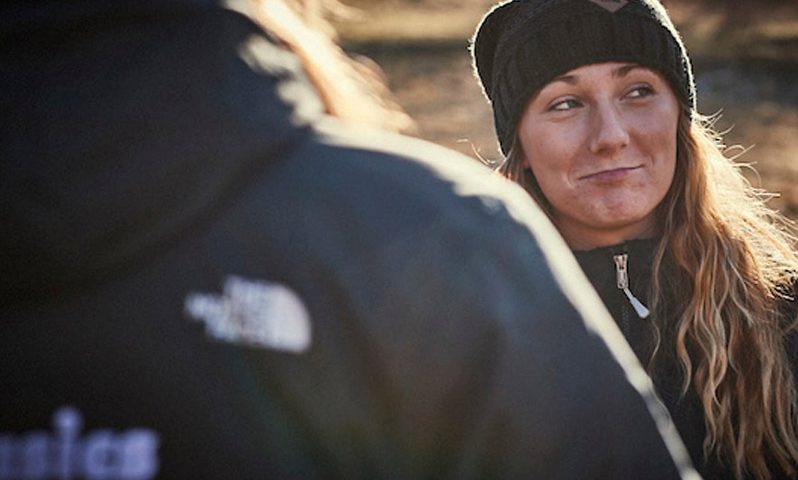 Seasonnaire Stories
We have asked some of the team from this year to choose a picture which either sums up their season or takes them back to their favourite moment. They have been tasked with writing a small paragraph about their chosen photo to describe that #seasonmade moment.
Kath Robinson
'You remember the moments, not the days'. This quote sums up my whole season, especially this one photo. I can't remember much about this day, where else we skied after this photo, whether I was in a mad rush to get out on the snow or bumbling around the chalet debating going out at all. However, I do remember this moment. How tired, scared and excited I felt all at once.
We were hiking the couloirs above Courchevel, we had an off piste guide from New Generation, who was as excited as we were. My friend Greg took the photo and I remember being so annoyed at him and his long legs already standing at what I thought was the top of our hike whilst I struggled through what felt like chest deep powder. I remember reaching where they were standing to see our guide pointing to where we would be hiking up next, I was genuinely terrified.
We finally reached the top of our hike, which included having to strap my skis into my backpack and use a via ferrata cable to help me climb. I can still remember the feeling standing over the ledge with the tips of my skis over hanging where I was about to drop in. It was amazing.