Seasonnaire Stories
We have asked some of the team from this year to choose a picture which either sums up their season or takes them back to their favourite moment. They have been tasked with writing a small paragraph about their chosen photo to describe that #seasonmade moment. Enjoy!
I can't lie, when it comes to pin pointing one memory that stands out from the season there are too many pictures and too many days to choose from! I feel this picture sums up the whole season. I never did get used to this being my 'office' for the 5 months over winter. Getting to ski with your best friends every day in one of the best ski resorts in the world, was by far the highlight of my season so it is difficult to pin point a singular day.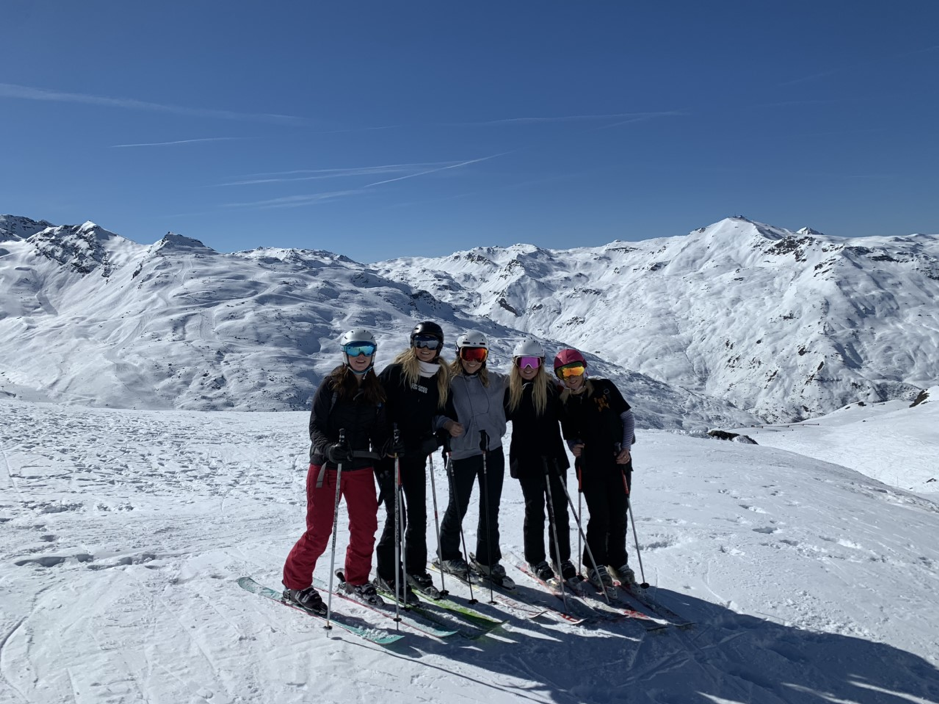 The day captured in this picture was an amazing bluebird where we decided to head over to Val Thorens to explore some new slopes and have a picnic, soaking up the spring sunshine and admiring the breath-taking views… It's no secret that the joys of a ski season come hand in hand with hard work and commitment to ensuring your guests have a holiday to remember but the satisfaction gained from that, coupled with days like these not only leave you…exhausted but with the distinct feeling that a season really is the best time of your life!