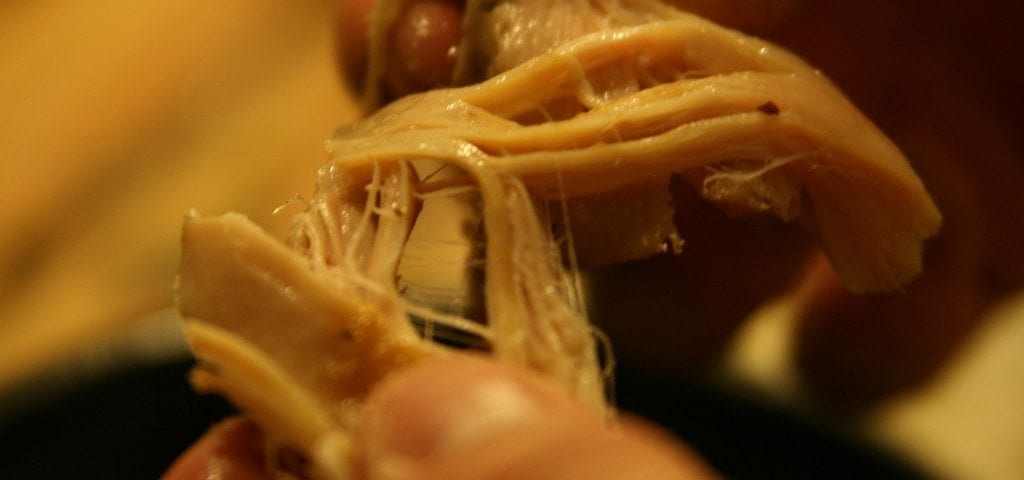 For those missing their catered ski holiday in Meribel, we'll let you into a few French  cooking secrets to ease your cravings. At Ski Basics, you enjoying a delicious home-cooked meal is important to us, so we handpick the best recipes to please all palates while still providing you with a nutritious diet suitable for an active weeks' skiing holiday in the Alps.Of course the French are famous for their recipes, so here's one for you to try at home to create your very own Meribel chalet!
Chicken confit with a herb chicken jus and French beans – serves 8
Ingredients
8 chicken legs
A handful of bay leaves
10 finely sliced garlic cloves
1 large bottle olive oil
250ml white wine
4 shallots
1L chicken stock
Handful of tarragon
Handful of parsley
6 plum tomatoes, seeded and cut into strips
600g fresh French beans
Handful of Juniper berries if available
Salt and pepper
Peppercorns
Sprinkling of thyme
In a pestle and mortar, crush the juniper berries with a sprinkling of peppercorns, salt and thyme and rub over the chicken legs before squeezing the garlic and bay leaves into the flesh, wrapping in cling film and leaving to marinade overnight in the fridge.
Wash the chicken legs and dab dry with kitchen paper before packing tightly in a roasting tin and covering completely in olive oil. Bring to the boil and cook at 150 °c for 2 hours before allowing to cool and placing in the fridge.
A couple of hours before serving time, remove from the fridge to let the fat soften and remove from the oil. Cook at 200 °c and put in a shallow roasting tin for 20 minutes or until the skin is crispy and golden.
To create a jus, soften the shallots before adding the wine and stock and allowing to simmer until reduced. Add the herbs to taste, with a dash of salt and pepper.
Finish with French beans. Boil until al dente (about 3-4) minutes before removing to chilled water. Fry the remaining garlic in olive oil and add the beans with a drop of water to steam, before adding the tomato strips.
Serve with warmed baguette for a traditional French dish!
Don't fancy getting in the kitchen yourself? The good news is that our catered ski holidays in Meribel are available to book now for winter season 2013/2014, so you can look forward to a tasty week of food in your very own Meribel chalet!