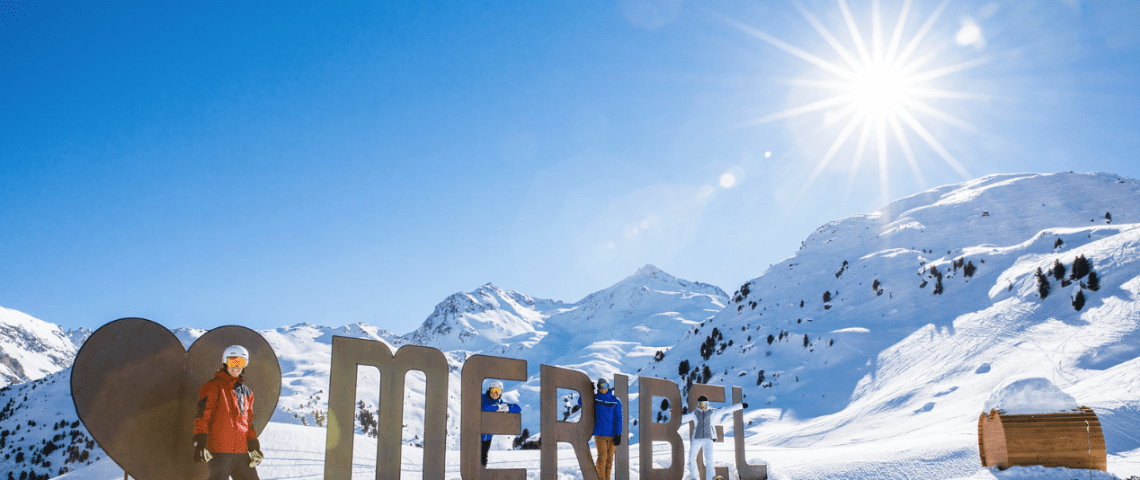 As you may well know, we love Meribel whatever the time of year but April skiing in Meribel really is something quite special. Why, you ask? Well…
April weather
April weather in Meribel be is simply beautiful! The days are long, and the sun is often shining without a cloud in the sky. Perfect for lunch spent basking in the sun, in one of Meribel's many gorgeous restaurants or picnic spots. Not to mention the bonus of returning from a winter ski holiday, with an enviable summer glow!
Thanks to the longer days, the lifts stay open longer. Giving you more time to enjoy the 600km of piste the Three Valleys has to offer. Each lift station is equipped with a clock and information on exactly what time the lift will be closing so you can make the most of the longer days without a care in the world.
You may hear that a drawback of skiing in April is the lack of snow, however some of our guests have enjoyed some of their very best powder days here in April. Just as in the UK, Meribel experiences April showers but in the form of fresh snow. This coupled with Meribel's unapparelled snow making facilities, with 2,500 snow cannons covering 50% of the total ski area means, you can rest assured the snow during April has the full potential to be as good at any other time throughout the season.
Top tip: We recommend skiing on the sunny South facing slopes in the morning and moving over to the North facing slopes in the afternoon to make the most of the best conditions throughout the day.
Lunch in the sun
Meribel has an abundance of beautiful restaurants with sun trap terraces to enjoy lunch or some light refreshments in the sun.
To name a few…
For more suggestions on where to eat in Meribel, visit our top picks blog.
Alternatively, soak up the sun in one of Meribel's picnic spots. This idyllic lunch spot can be found on the Biche piste and can be accessed via the Sailure Express 2 gondola.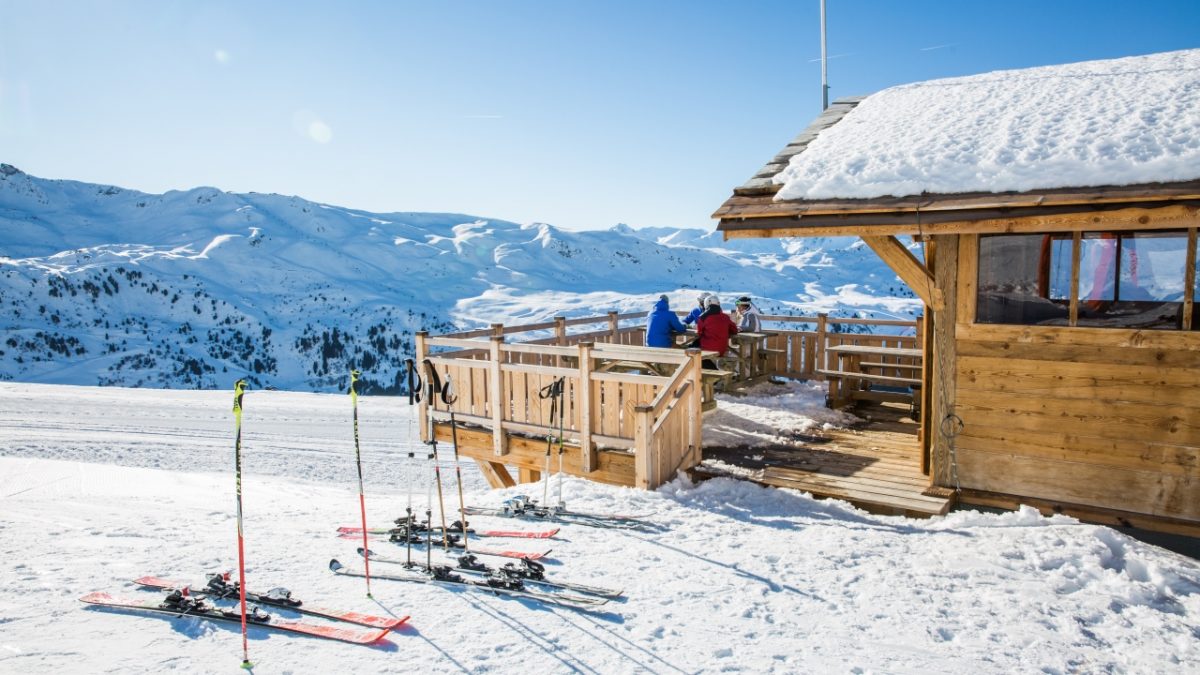 If you're looking to rest your legs, simply kick back and relax in one of Meribel's infamous snugs.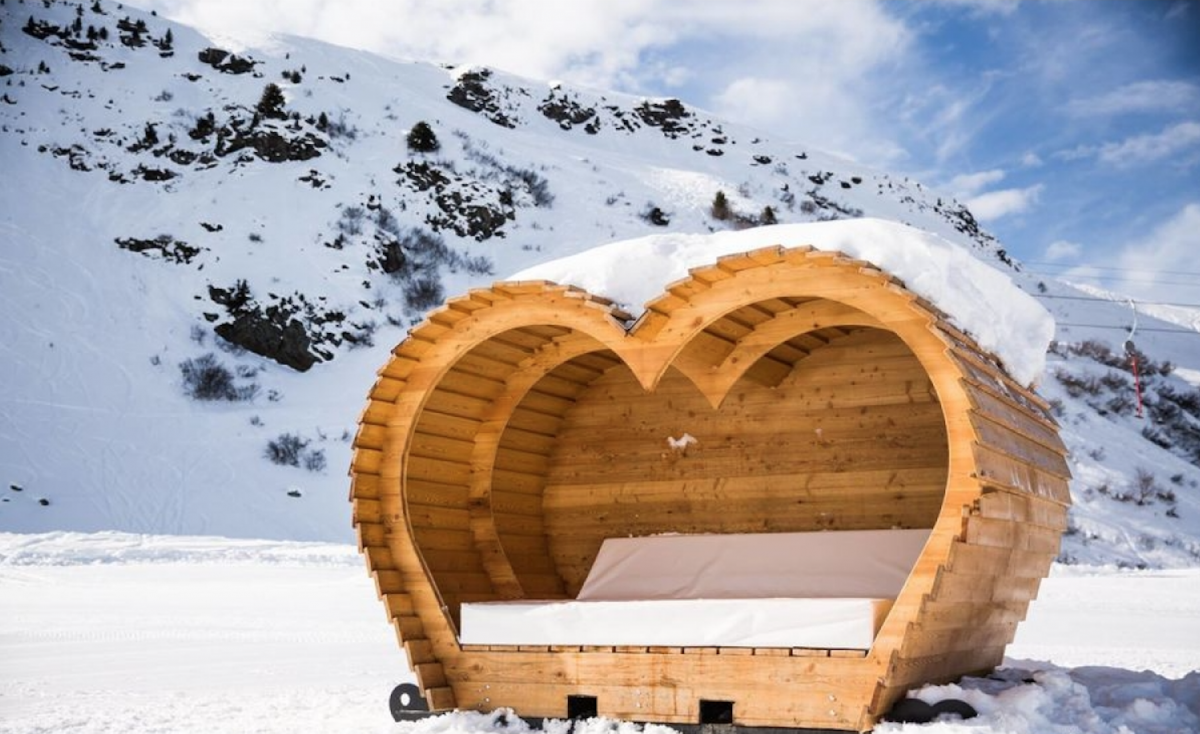 Great deals
The best part of April skiing is that we still have some remaining availability left in our chalets for the weeks commencing 4th and 11th April, from as little as just £399pp for a one week fully catered stay. So, it's not too late for you to make the most of this brilliant winter season.
To find out what's included in our chalet service visit our website or simply take a look at our remaining availability.
Here's sneak preview of the gorgeous chalets we still have available…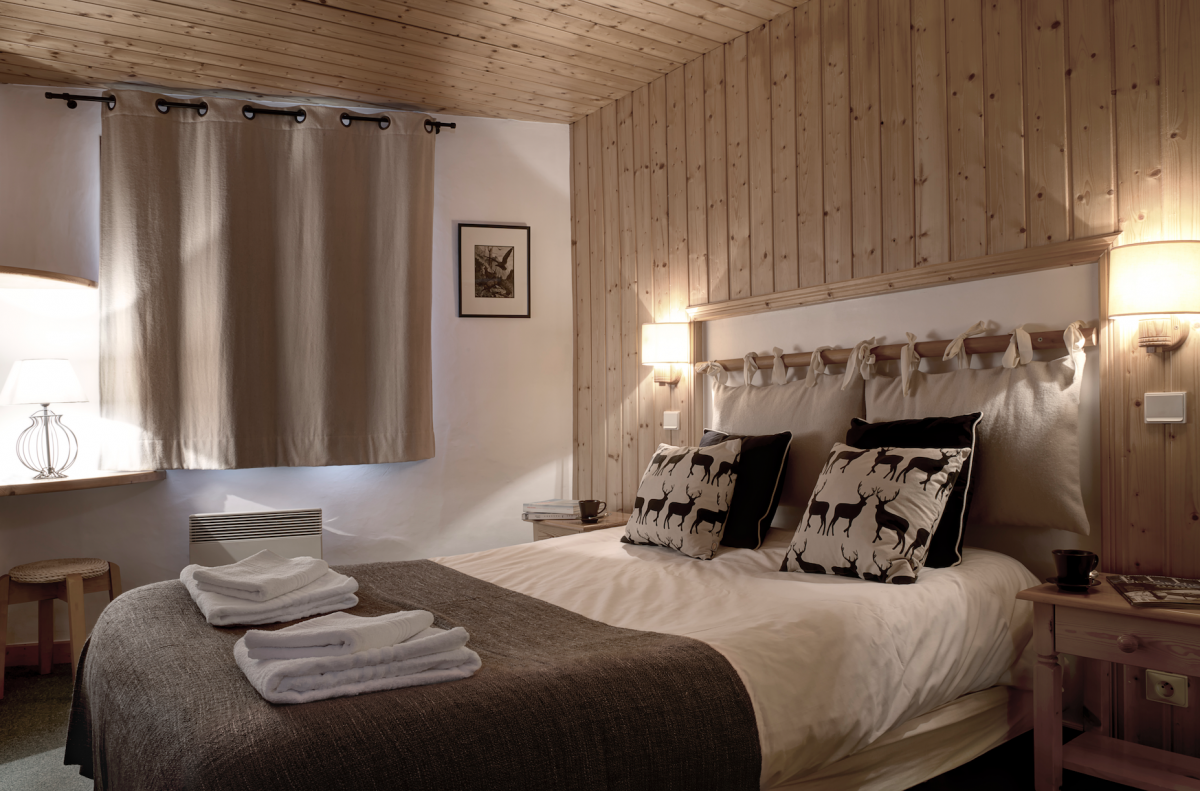 Chalet Etoile – sleeps 6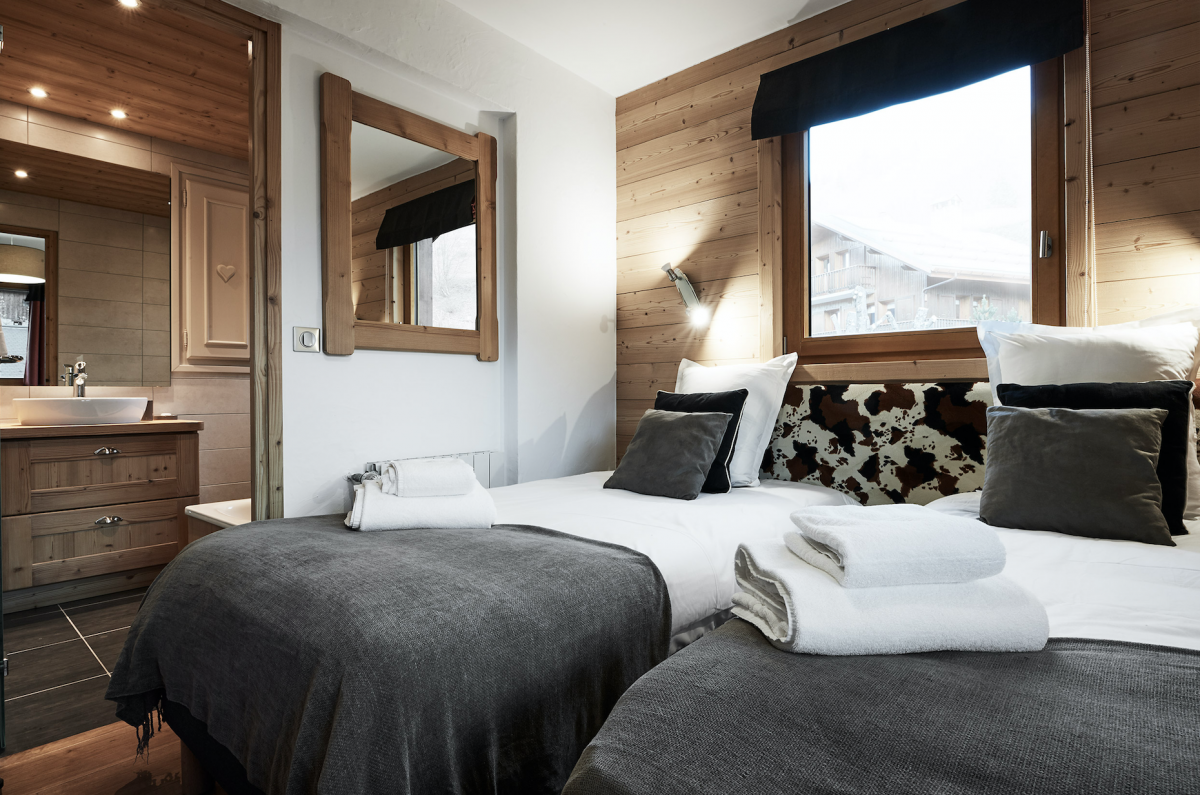 Chalet Lapin – sleeps 6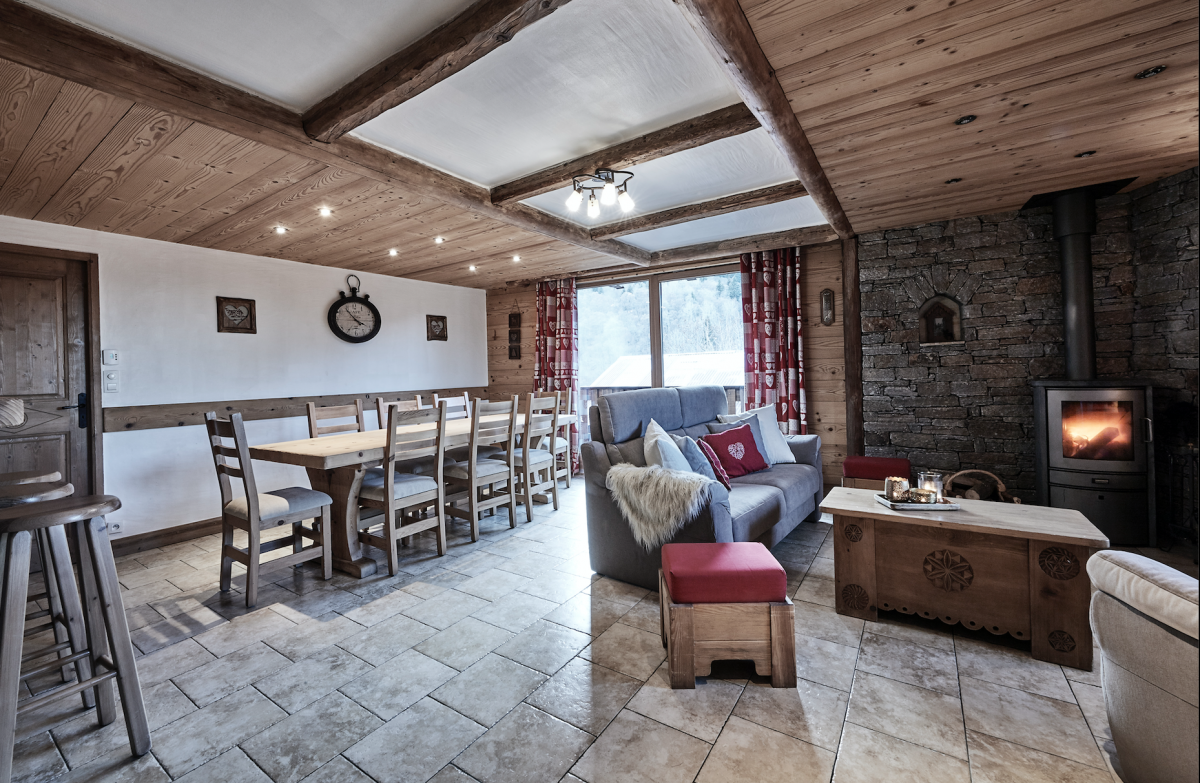 Chalet Blanche – sleeps 8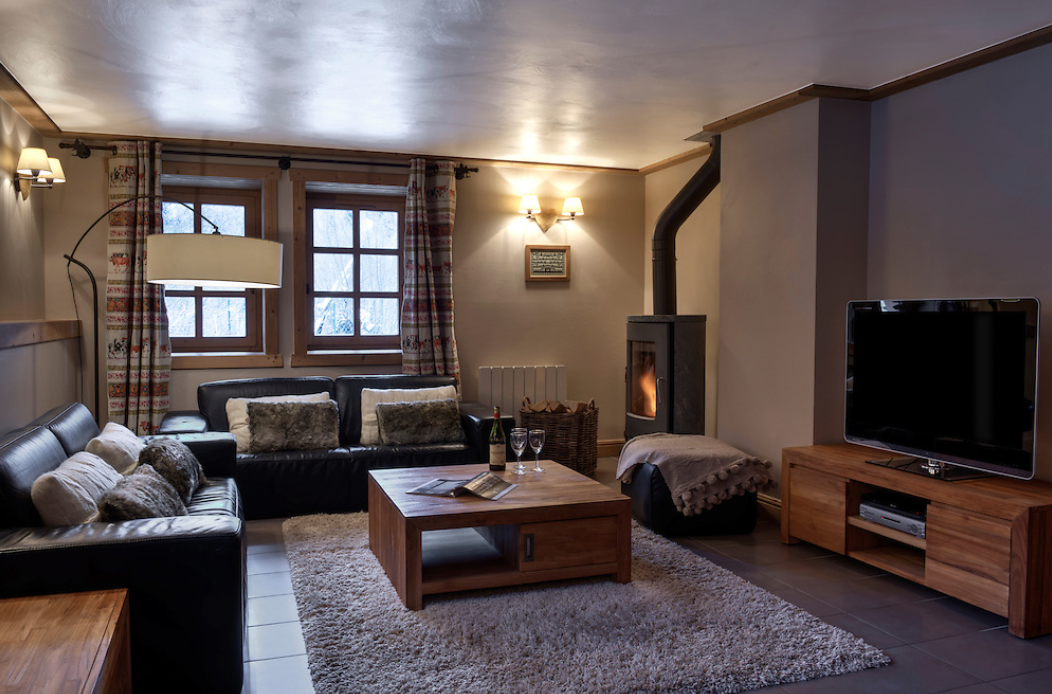 Chalet L'Arbalète – sleeps 10
If you have any further questions about April skiing in Meribel then please do not hesitate to get in touch!