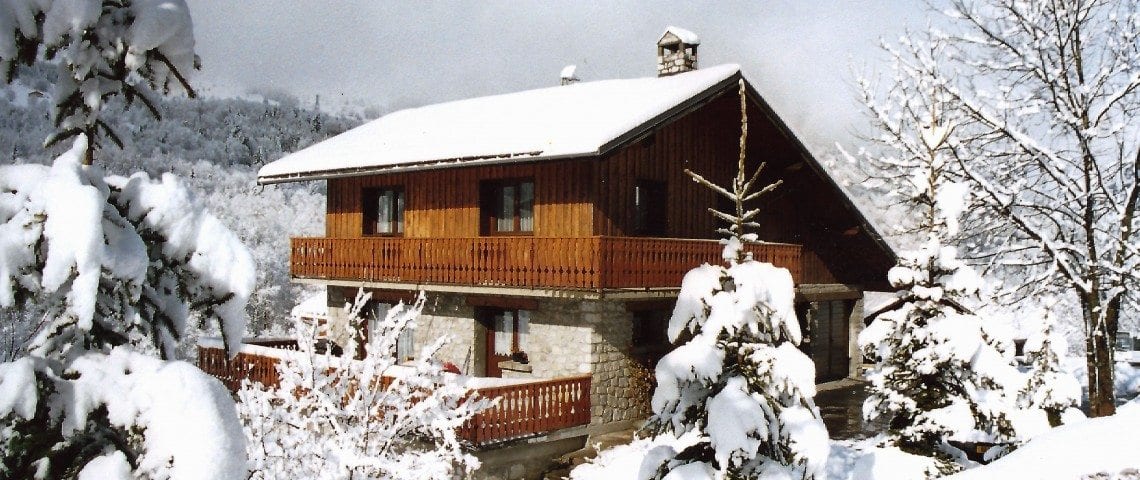 Charming Self-Catering Chalet in Meribel
It's not long now until the season starts in Meribel on 5th December; the snow is due to fall  (75cms is forecast this weekend with temperatures dropping to valley floor) and we are eagerly awaiting everyone's arrival!
Guests tell us time and time again how much they love our fully-catered Ski Basics chalets here in the heart of Meribel and the convenience they offer. In addition to these, this year for the first time ever we are excited to introduce you to a gorgeous self-catering chalet which will offer added flexibility and freedom to your perfect ski holiday in Meribel.
Chalet Jean Claude is a charming three bedroomed self-catering chalet in the centre of Meribel providing the perfect home-from-home for either a family or small group of friends looking for a great value traditional chalet. When you arrive in a new country, what is more fun than visiting the local supermarket and stocking up on all of the deliciously fresh local food on offer? (Or is that just us?!) Complete with hob, oven, microwave, dishwasher, fridge and freezer, this smartly furnished chalet comes complete with a well-equipped kitchen for whipping up a culinary storm whenever the whim takes you. For those who love a self-catering experience and the privacy and freedom it brings, Chalet Jean Claude is unbeatable. The spacious, chic and comfortable interiors exude a welcoming ambiance and create a cosy place you'll be happy to call home.
Driving to Meribel from the UK
Driving to Meribel from the UK is an option favoured by many, especially by those who may be looking for extra flexibility and freedom with a self-catering ski chalet. The resort is approximately 600 miles from the channel ports and is conveniently served by motorway to within 12 miles of the resort. After a satisfying day on the slopes, go from peak to pub to pillow at your leisure with no restrictions and no schedule to keep.
Should you want to experience the best of both worlds, why not choose to benefit from the 'Chalet Kitchen' service whilst staying in our self-catering chalet, Chalet Jean Claude? You can enjoy a day on the slopes before returning to a delicious home-cooked meal delivered to your door and ready for you to heat up yourself in the privacy and comfort of your homely chalet kitchen. The following morning the attentive staff will turn up to take away your empties and deliver another culinary delight to be waiting in your fridge for you to heat up and savour at a time suitable for your and your group. Perfect!
For a true home-from-home family holiday, Chalet Jean Claude with its alpine-inspired interiors offers the warmest of welcomes and will make all your ski holiday dreams come true.
The price of a holiday at Chalet Jean Claude includes the following:
Seven nights' accommodation
Bed linen and bath towels
End-of-stay cleaning
All resort taxes
Dedicated and helpful service from all the Ski Basics team in resort
Free Wi-Fi
UK FreeSat TV
Parking